Debunking the Frivolous and Dangerous Last-Gasp Effort to Overturn the Election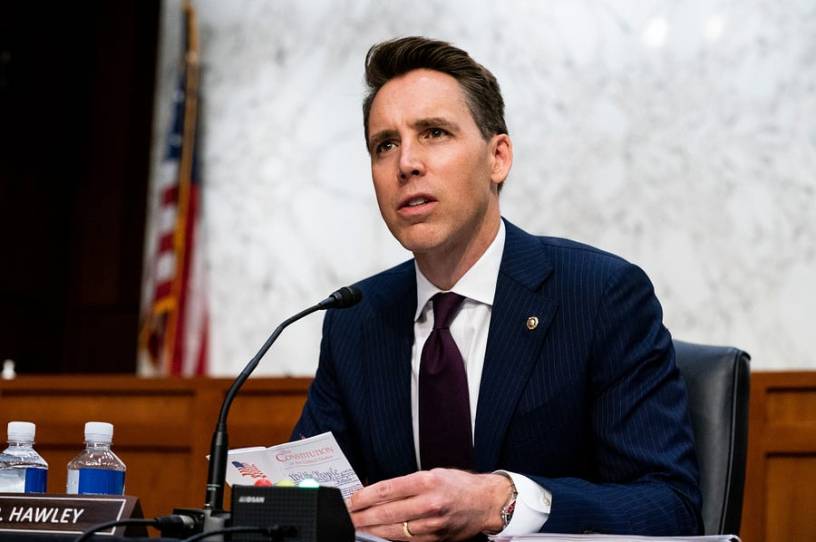 It's New Year's Eve, and I really don't want to write about the election. I truly don't. But, well, I'll just let Michael Corleone express how I feel:
The election contests just won't stop, and forgive me readers, I must respond.
One of the most dispiriting aspects of a dispiriting year has been watching the supremely cynical post-election contest by conservative lawyers and conservative politicians who know exactly what they're doing. Intimidated by Trump and desperate for the approval of Trump's base, they have lent their own gravitas to utterly frivolous arguments, used their platforms to falsely whip up public concerns about election integrity, and then used the concerns they helped create as the justification for continuing a fruitless fight.
I could point to any number of public figures, but let's focus for a moment on two—Sen. Josh Hawley and talk radio host Mark Levin. Yesterday Hawley announced that he will raise an objection during the counting of the electoral votes in Congress on January 6. After noting that Democrats had previously raised frivolous objections to George W. Bush's and Donald Trump's elections, Hawley said this:
You're out of free articles
Create an account to unlock 1 more articles