Do Pro-Lifers Who Reject Trump Have 'Blood on their Hands'?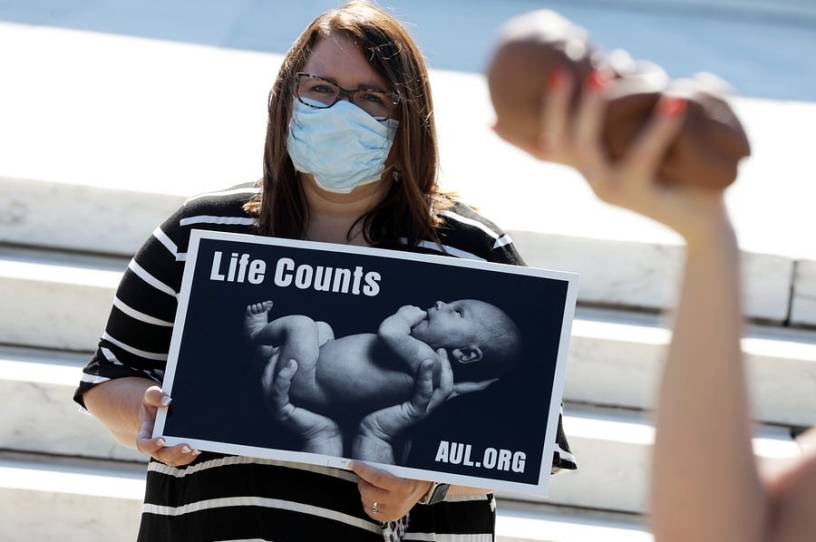 I don't often post the trolling, angry tweets that I receive on a daily basis, but I thought I'd make an exception to launch a longer, important discussion that we simply don't see enough in American Christianity: How do politics impact abortion rates in the United States? It has been almost 50 years since Roe v. Wade was decided. What have we learned?
Or let's put it another way, since I'm not voting for Donald Trump in 2020, is this tweeter correct? Will I have the "blood of dead unborn children" on my hands?
I'm going to give a short answer to this question and a long answer. The short answer is no. The long answer, which is going to dive deep into the legal, political, and cultural realities of the abortion debate, isn't likely to please any partisans. So buckle up.
Decades of data and decades of legal, political, and cultural developments have combined to teach us a few, simple realities about abortion in the United States:
You're out of free articles
Create an account to unlock 1 more articles