Don't Denigrate Adoption to Defend Roe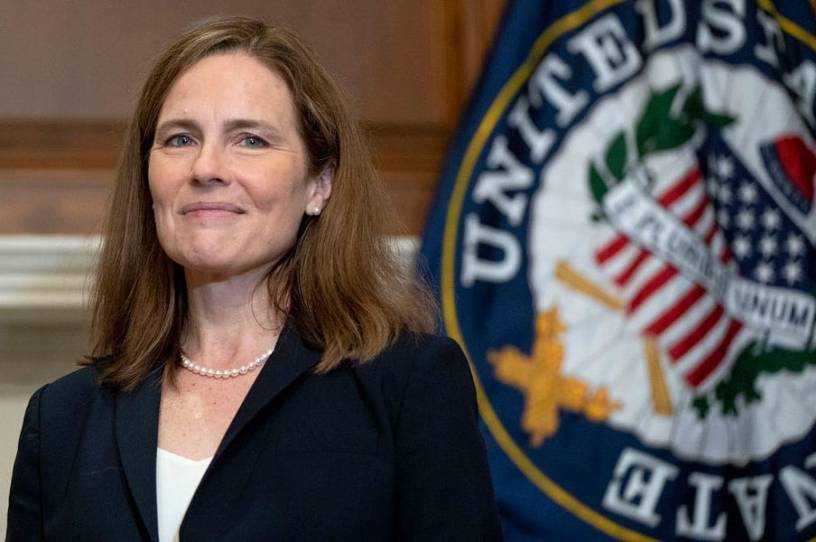 From the moment I listened to the oral argument in Dobbs v. Jackson Women's Health, I had a sinking feeling that we were about to have a cultural argument about adoption. Justice Amy Coney Barrett, who's an adoptive mother herself, asked Julie Rikelman, the attorney for Jackson Women's Health, about so-called "safe haven laws"—state laws that permit women to safely surrender custody of their newborn child to the state without fear of punishment or prosecution. 
Why did Justice Barrett bring up safe haven laws? For a specific legal reason. Here's the key excerpt:
[B]oth Roe and Casey emphasize the burdens of parenting, and insofar as you and many of your amici focus on the ways in which forced parenting, forced motherhood, would hinder women's access to the workplace and to equal opportunities, it's also focused on the consequences of parenting and the obligations of motherhood that flow from pregnancy. Why don't the safe haven laws take care of that problem? It seems to me that it focuses the burden much more narrowly. 

There is, without question, an infringement on bodily autonomy, you know, which we have in other contexts, like vaccines. However, it doesn't seem to me to follow that pregnancy and then parenthood are all part of the same burden.