Futility Cannot Excuse Malice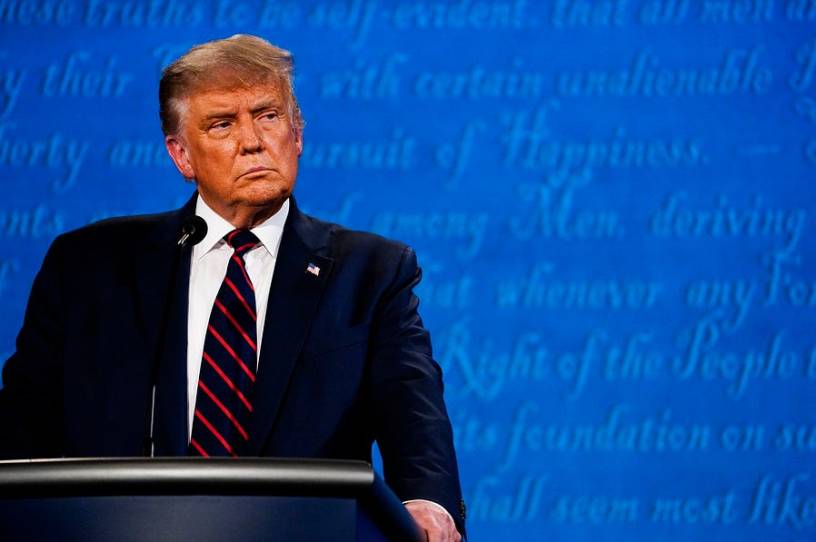 I'm going to start with an analogy I made in yesterday's Advisory Opinions podcast. Let's imagine you're standing in line at a bank, and a man strides in and yells, "This is a stick-up!" You're stunned. You're afraid. And then, suddenly, rather than pulling out a gun, the wannabe robber pulls out a stuffed rabbit and starts pointing it at everyone in the lobby.
As everyone gathers their wits, the security guard walks over, grabs the robber by the arm (even as he brandishes the rabbit and says, "Pew! Pew!"), and calls the police. What do you do with the guy? He obviously intended to rob the bank. You might even say he tried to rob the bank. But the man had a rabbit. No one was ever in real danger.
At the end of the day, a prosecutor may not choose to throw the book at the defendant, but he'll do something.  Why? Because futility cannot excuse malice, and the defendant's criminal conduct still merits punishment.
That's exactly the feeling I had when I listened to Donald Trump's telephone call to Georgia Secretary of State Brad Raffensperger and read the transcript. Trump wasn't trying to rob a bank vault, but he was trying to steal an election. He didn't possess the legal or political weapons to accomplish his intent—not even close. But futility cannot excuse malice, and Trump's effort may have violated both state and federal criminal law.