Getting 'More Christians Into Politics' Is the Wrong Christian Goal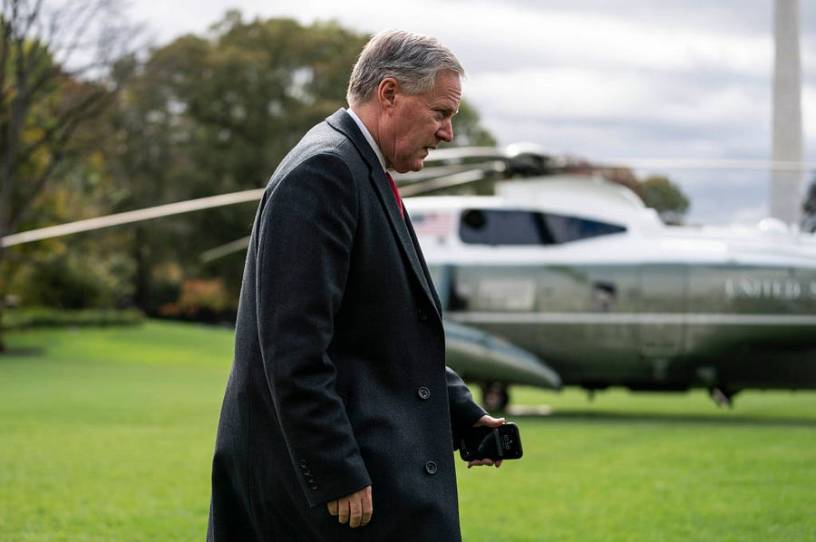 For my Evangelical readers, let me begin with a quick question. If I told you that the chief of staff to the former president of the United States was a committed Christian, would you think that a good thing?
If you answered yes, then you'd likely also believe it was a good thing that one of the former president's personal lawyers was so openly and proudly Evangelical that this was her pinned tweet (the tweet you put at the top of your Twitter profile): "I'm going on record now: If they try to cancel Christianity, if they try to force me to apologize or recant my Faith, I will not bend, I will not waver, I will not break. On Christ the solid Rock I stand. And I'm proud to be an American."
You might then be overjoyed to know that one of the Republican Party's most prominent young senators was so theologically literate that he once wrote in Christianity Today, (a flagship Evangelical publication) a thought-provoking essay about how Pelagianism has corrupted our culture. 
Indeed, in the Christian conservative movement of my youth, this triple achievement—an Evangelical chief of staff, an Evangelical presidential lawyer, and a rising-star Evangelical intellectual senator—would have been viewed as a triumph for the church and for the nation. Indeed, as a kid I remember being thrilled when I learned a famous athlete, celebrity, or leading politician shared my faith.
You're out of free articles
Create an account to unlock 1 more articles