How the Politics of Resentment Feeds Anti-Semitism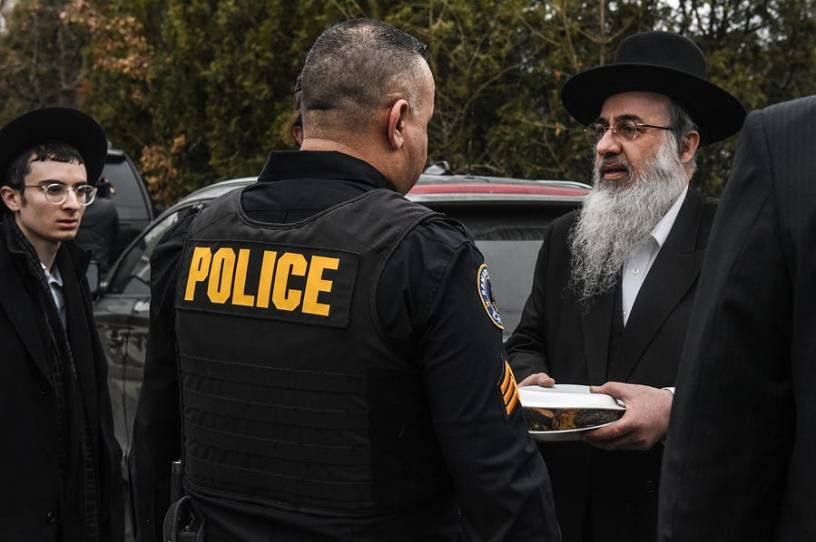 A terrible year of anti-Semitism—especially in New York—culminated in a brutal stabbing attack in a rabbi's home over the weekend. Then, Sunday morning, a gunman walked into a church in Texas and opened fire. Today's French Press is dedicated to these dreadful events:
Can we speak the truth about anti-Semitism in the United States?
A heroic act dispels myths about American gun culture.
When resentments and conspiracies fester, Jews suffer and die.