Is there a Stone Jury Scandal? Not So Fast …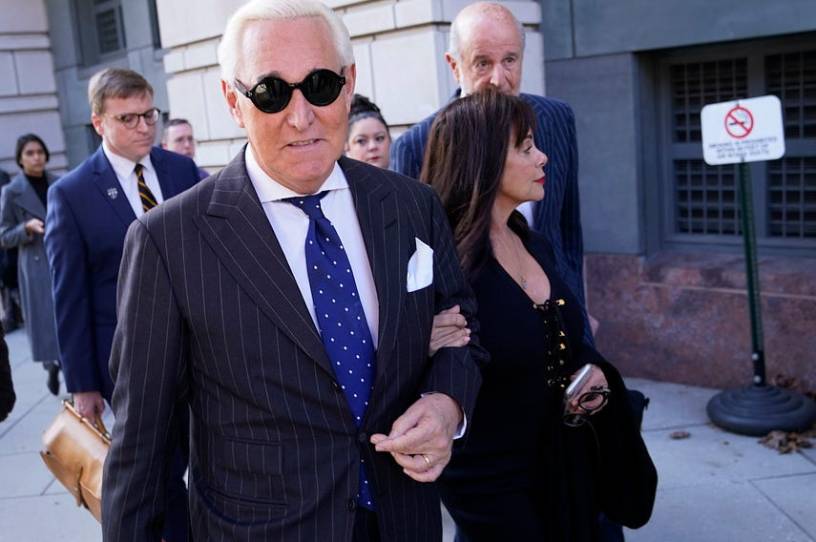 Today I'm going to wade into two controversies that are swirling around the Trump presidency—the Roger Stone trial and sentencing and the president's treatment of former National Security Council aide Alexander Vindman. First, a fair warning. The facts are in a state of flux, so don't look for absolute certainty on all counts. Indeed, one of my conclusions about Stone is a strong "maybe." Let's do this newsletter question-and-answer style.
Question: Did a biased juror deprive Roger Stone of a fair trial?
Answer: It doesn't look like it. At least not yet. 
Explanation: Earlier this morning, Trump supporters on Twitter exploded with allegations of jury bias in Roger Stone's case. One of the jurors, a woman named Tomeka Hart, wrote a Facebook post defending the four prosecutors who withdrew from the case in protest after their superiors at the Department of Justice reversed their sentencing recommendation (more on that below). 
The instant Hart outed herself, conservative journalists combed through her social media history and found that she's not just a Democrat, she's a former Democratic congressional candidate, a frequent donor to Democratic campaigns, and before the trial tweeted multiple times not just against Trump but also about the Mueller investigation. President Trump immediately weighed in: