J.D. Vance and the Great Challenge of Christian Malice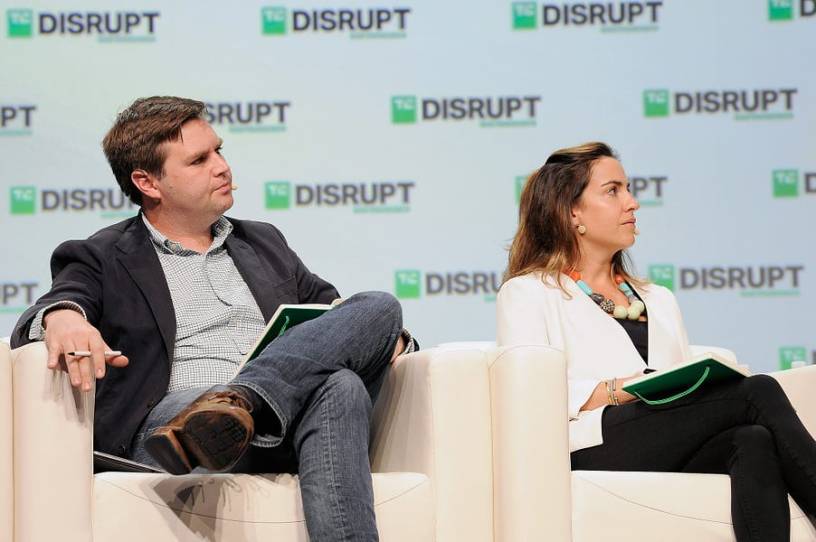 I'm going to try an experiment. I'm hoping to start a weekly (or so) "ask me anything" session with Dispatch members. I'll be on Zoom, and you can ask me about my newsletters, my podcasts, or how I cultivated my remarkable taste in movies. The catch is that it will be for Dispatch members only, so if there's something I write below that you love (or hate!), join now and let me know when we chat this week. Now, on to the newsletter. 
If you missed the headlines last week, in a tragic on-set accident Alec Baldwin accidentally shot and killed a cinematographer named Halyna Hutchins and wounded a director named Joel Souza with a prop firearm. We're still learning about the facts of the terrible incident, but there is thus far zero evidence that Baldwin intended to kill anyone. Our hearts break for the victims, and our hearts break for him. Can you imagine carrying the weight of an accidental killing on your heart? 
I write those words with the full knowledge that Alec Baldwin is a man with very sharp rhetorical elbows and a troubled past. But in the absence of any evidence that he intended harm, that past is irrelevant to how we treat him today.
But then there was this, from Ohio Senate Candidate J.D. Vance, one of the more prominent Christian intellectuals and politicians in the United States: