Make America Competent Again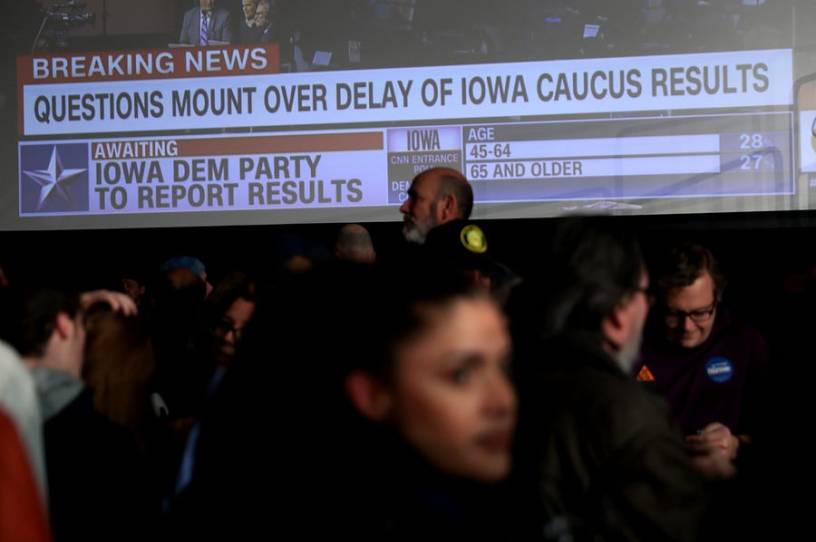 I thought—after federal officials let Jeffrey Epstein kill himself in prison—that I could no longer be shocked by incompetence. Yet, here I am, the day after the Iowa caucuses, shocked again. Also today, some thoughts on how Twitter creates its own reality, and we can't do anything to stop it. Today's French Press: 
Iowa's meltdown is a perfect representation of a true national challenge.
The human reason Twitter (or something like it) will always have too much influence.
Competence is patriotic.