'Nationalist' Is How a Republican Spells 'Progressive.'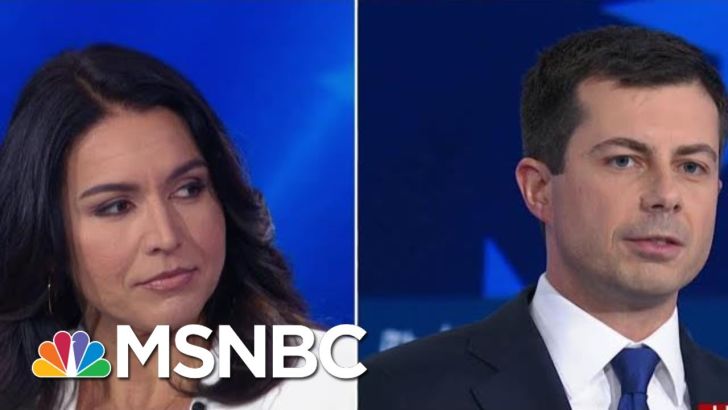 There's not much to say about the Democratic debate Wednesday. Nothing happened to transform the race. Joe Biden's inevitable gaffe was perhaps more cringe-inducing than normal, and Elizabeth Warren's extravagant promises about the power of her wealth tax should have induced eye-rolls across the country. Amy Klobuchar was sharp enough to make people wonder why she can't seem to gain traction. To the extent that any moment might matter, it's this exchange between Tulsi Gabbard and Pete Buttigieg:
I hear Democrats ask, "Who can go toe-to-toe with Donald Trump on the debate stage?" The scrap between Tulsi and Mayor Pete was minor, in a much less consequential moment, but it does provide a small data point—Buttigieg can counterpunch. 
But that's not the focus of this newsletter. I've got two items today, one brief and one much longer:
What the 'Russia Hoax' is and is not.