Queen Elizabeth and Power That Transcends Politics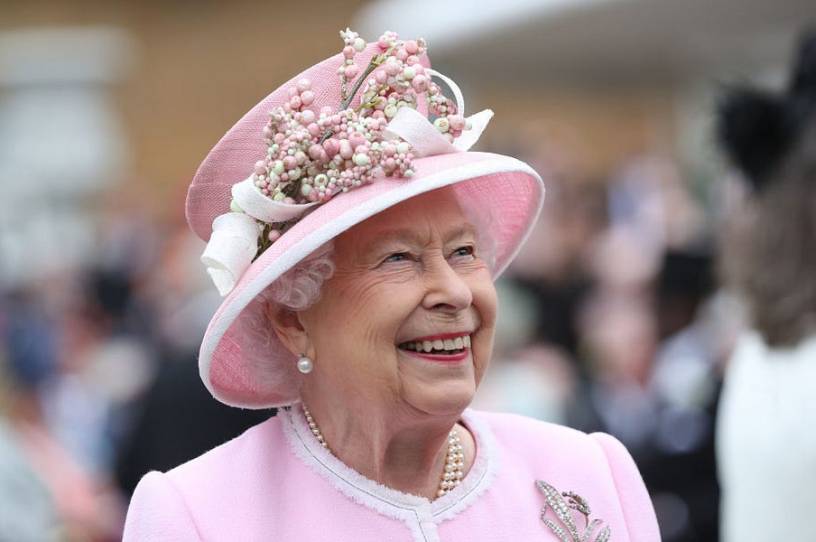 I'm writing today from Ketchikan, Alaska, on the last leg of the first real vacation my family has taken in a very long time. For my Sunday newsletter, I thought about directing you to this marvelous tribute to Queen Elizabeth II by Andrew Sullivan and calling it a day. I don't hold myself out as any kind of expert on the British royal family, and I certainly can't fully grasp the nature of the connection between the queen and the British people. 
Andrew, however, helped me understand. He wrote this: 
You can make all sorts of solid arguments against a constitutional monarchy—but the point of monarchy is precisely that it is not the fruit of an argument. It is emphatically not an Enlightenment institution. It's a primordial institution smuggled into a democratic system. It has nothing to do with merit and logic and everything to do with authority and mystery—two deeply human needs our modern world has trouble satisfying without danger.
More:
You're out of free articles
Create an account to unlock 1 more articles