Questions and Answers After One Month of War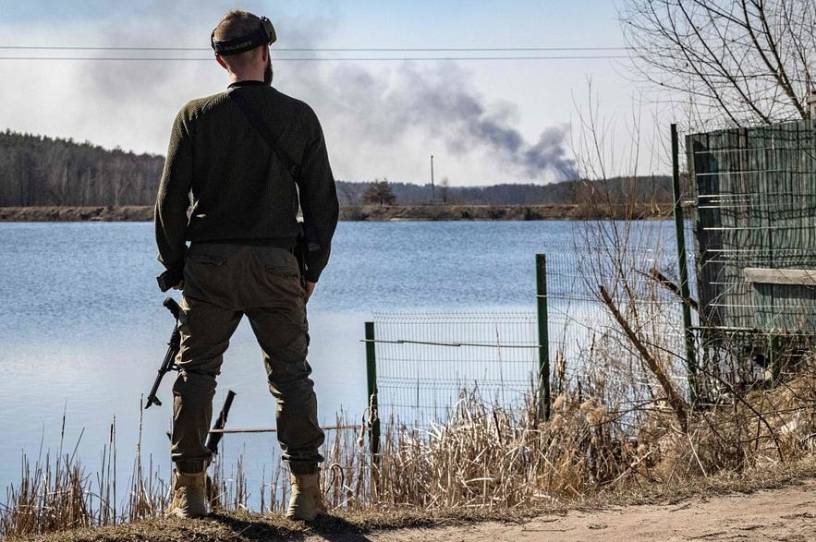 In two days we'll face the one-month anniversary of Russia's invasion of Ukraine. It's been a shocking month. It's said that no plan survives first contact with the enemy. It can also be said that few predictions survive the first weeks of war. 
The Russian military, modernized and victorious in multiple smaller-scale conflicts since the Second Chechen War is facing a bloody stalemate, and the best available reports indicate that its equipment losses are so catastrophic that it might take years to rebuild its force.
The West—allegedly divided, demoralized, and wasting away in its self-absorption and decadence—has united so completely and decisively that even foreign policy hawks are struggling to restrain millions of citizens who are calling for no fly zones or other dangerous escalations to save Ukraine from Russia.
Volodymyr Zelensky was an outmatched former comedian who once danced in a music video in high heels and leather pants. Vladimir Putin was the bare-chested manly man who made Russia (and Russian Christianity) great again. Yet now Zelensky is a world leader of towering moral stature, and Putin is outmatched, reeling from battlefield setbacks and struggling to save his standing at home and abroad.