Russell Moore's Warnings Should Bring a Reckoning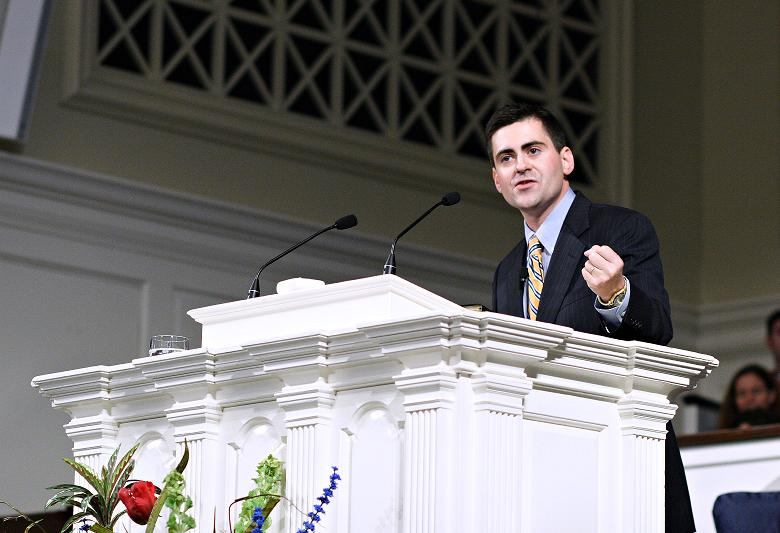 This week two letters leaked into the public domain that should cause Christians both inside and outside the Southern Baptist Convention to repent and to demand change. No, it's not that these letters should be viewed as the straws (or two-by-fours) that broke the camel's back. In fact, the camel's back broke long ago. The only question is whether a critical mass of Christians will finally recognize that sad and terrible fact. 
The letters come from my friend Russell Moore. Until last month Moore served as the president of the Southern Baptist Convention's Ethics and Religious Liberty Commission. He's one of America's most prominent advocates for life and religious freedom, and he's been in the eye of America's political and religious storm since he became president of the ERLC in 2013. 
But now he's leaving the ERLC and the SBC. On May 18, we learned he resigned from the commission to launch a Public Theology Project at Christianity Today. Last Tuesday, we learned that he left the SBC entirely, joining Beth Moore (no relation to Russell) as prominent Baptists who were chased out of the church they love.  
Moore's letters contain terrible allegations of racism, enabling abuse, and cruelty at the highest levels of America's largest Protestant denomination. The first letter is addressed to the ERLC board of trustees. It's dated February 24, 2020, and describes what Moore called a campaign of "psychological terror" against him, a campaign conducted not because of Moore's well-known opposition to Donald Trump but because of his efforts to root out and expose sexual abuse and racism within the SBC. 
You're out of free articles
Create an account to unlock 1 more articles