Structural Racism Isn't Wokeness, It's Reality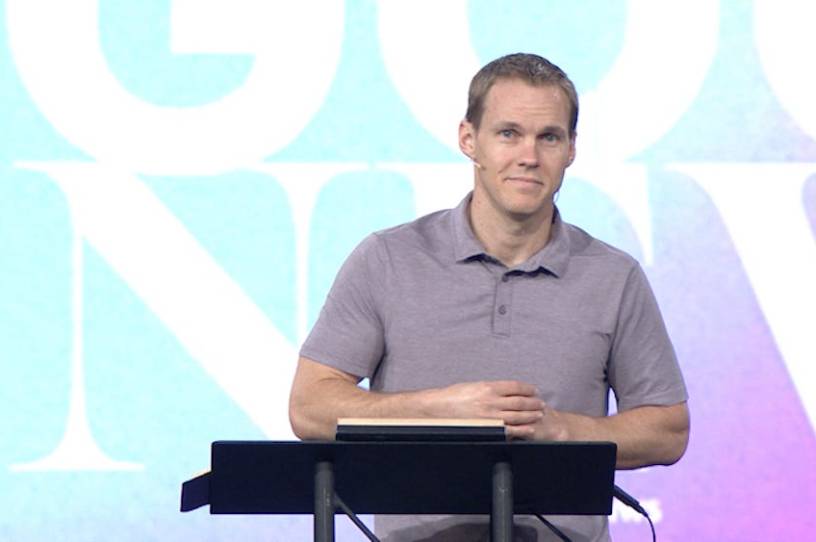 One of America's most influential pastors is facing a crisis. No, it's not the crisis of personal scandal. It's the crisis of church division—over race, ideology, and minutiae of church procedure. Putting aside the procedural arguments, that division is a microcosm of the racial conflicts that are dividing the larger American church and the nation itself. 
David Platt is a bestselling author, the former president of the Southern Baptist Convention's International Mission Board, and the pastor of McLean Bible Church (MBC), a huge and influential church located outside Washington, D.C. Platt is facing a revolt from self-described "conservative" congregants, a revolt that culminated in a lawsuit filed against the church by a group of its own members, demanding that a Virginia state court intervene in the church's elder selection process to, among other things, preserve their alleged right to vote in those elections and to mandate a secret ballot.
I'm not going to address the church's procedural disputes. (Though I will note that it is contrary to basic principles of religious liberty to ask an arm of the state—a judge—to intervene in matters of church governance.) I am going to deal head-on with the prime underlying complaint that has triggered outrage and national media coverage of a struggle for control in one of America's largest and most influential churches. The charge against Platt and his team can be summed up in one word: wokeness.
The congregants object to what they perceive as a pastoral embrace of critical race theory, and they assert that the Bible alone contains teaching sufficient to address America's race problems. You can read the comprehensive complaint against Platt and his team here and the allegations of teaching or advocating CRT here. 
You're out of free articles
Create an account to unlock 1 more articles