The GOP Becomes What it Once Despised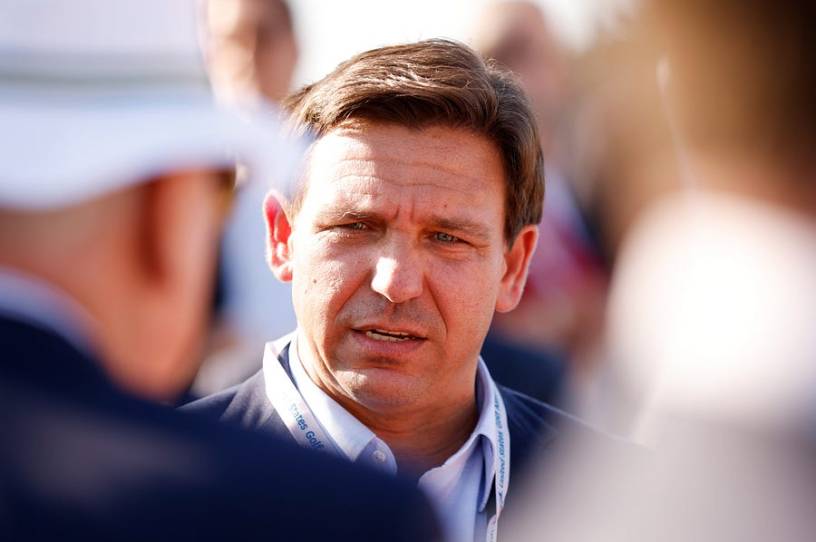 One of the incredibly bizarre developments of this dysfunctional modern time is the extent to which a faction of the Republican Party is now rejecting the crown achievements of the conservative legal movement. Increasingly, the GOP is looking at remarkable legal advances in the fight against speech codes, against government regulation of corporate speech, and against government-mandated viewpoint discrimination—and declaring that it prefers power over liberty. 
It wants more government control over speech. It wants speech codes. 
The most prominent recent example is Florida governor Ron DeSantis's decision to sign a bill enhancing state control over social media moderation. The new law has an interesting twist: It exempts companies that operate a "theme park or entertainment complex" in the state, a clear Disney carveout. Most companies, however, have to comply with a new set of rules—including a prohibition against deplatforming candidates for local and statewide office.
Want to post whatever you want on Facebook? Want to violate Twitter's terms of service? Run for office!