The Places Where Truth Goes To Die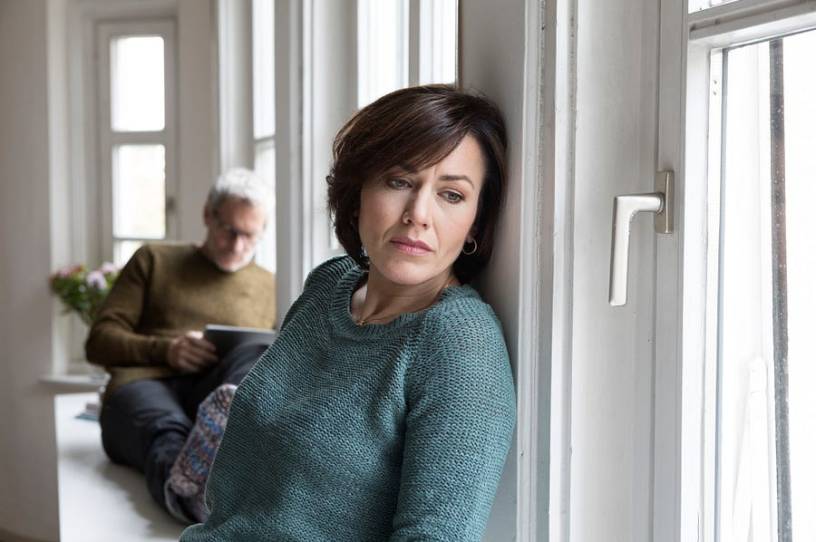 Late last week I had an experience that's both completely normal and fundamentally absurd. It was this–I spent a ridiculous amount of time agonizing over the wording of a simple Twitter thread. I struggled to use exactly the right words to express what should be a completely normal and reasonable point. 
As some readers may know, after competing for three years as a male swimmer at the University of Pennsylvania (and earning all-Ivy honors) as a male, a transgender swimmer named Lia Thomas is now competing as a female, and dominating the competition. Thomas's physical advantage is blatantly obvious. Yes, there are NCAA guidelines mandating testosterone suppressant, but testosterone suppressants don't repeal puberty.
Writing in Swimming World, editor-in-chief Don Lohn describes the problem well: 
Despite the hormone suppressants she has taken, in accordance with NCAA guidelines, Thomas' male-puberty advantage has not been rolled back an adequate amount. The fact is, for nearly 20 years, she built muscle and benefited from the testosterone naturally produced by her body. That strength does not disappear overnight, nor with a year's worth of suppressants. Consequently, Thomas dives into the water with an inherent advantage over those on the surrounding blocks.