Mike Pence and the Christian Conflict on January 6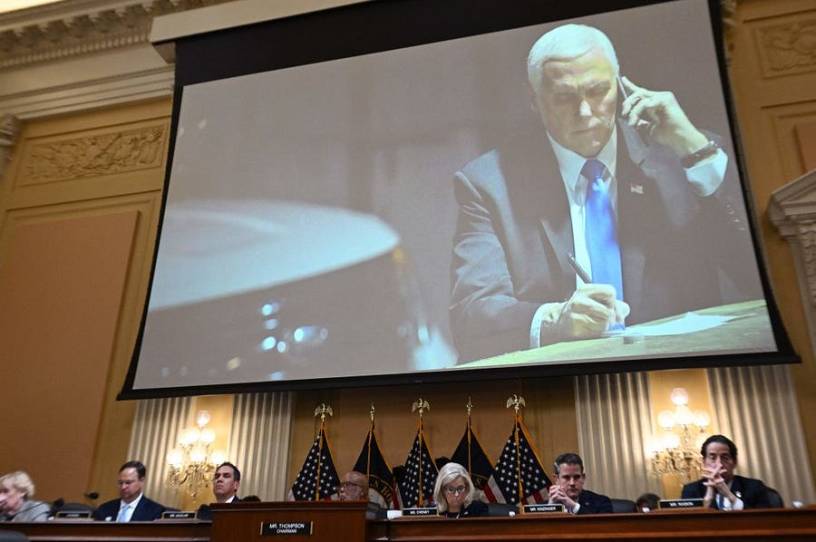 The name Mike Pence conjures up strong emotions, on both the right and the left. To the right, on January 6 he was the wrong kind of Christian. To the left, he's forever stained by all that happened before.
The left's narrative is clear. Pence was Trump's enabler-in-chief, the man most responsible for giving conservative Evangelicals moral permission to vote for Donald Trump. He was the man who stuck with Trump through scandal after scandal. The last thing we should do is lionize him for doing his duty on January 6. 
Here's the New York Times's Jamelle Bouie, for example, writing yesterday to rebut any impulse to honor Pence for resisting Trump:
Yes, the vice president ultimately refused to take part in Donald Trump's power grab. But this isn't heroic. He did not go above and beyond his constitutional obligations. He simply chose not to break the law. He did close to the absolute minimum of what we should expect from a person in his position. To borrow a phrase from President George W. Bush, it is the soft bigotry of low expectations to act as if Pence did anything exceptional.
You're out of free articles
Create an account to unlock 1 more articles