This Is What We Mean When We Say 'Character Is Destiny'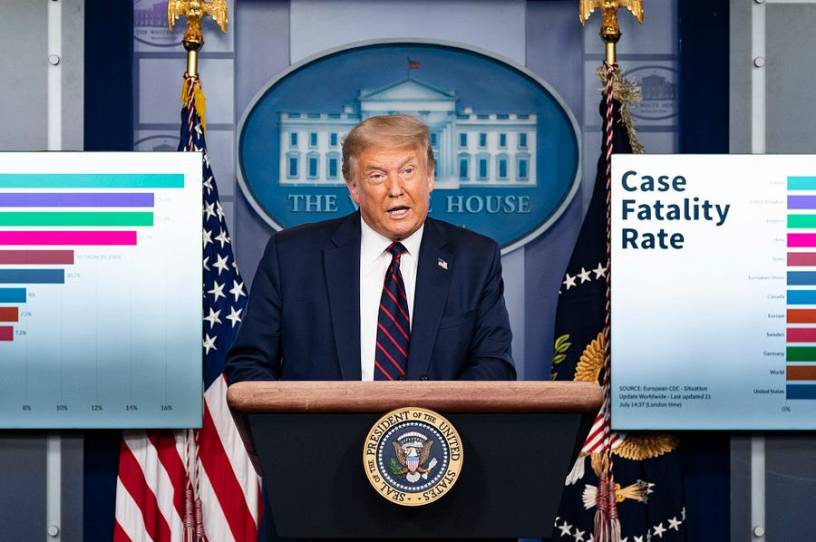 There are many, many strange things about the Republican political reaction to the Donald Trump presidency, but one of the strangest is the refrain I've heard time and time again—"Pay no attention to what Trump says. Pay attention to what he does." In essence, the argument is that the Trump administration consistently saves Trump from himself by enacting policies that are far superior to Trump's pronouncements.
Why do I say this is strange—especially since some of Trump's policies are, in fact, better than his pronouncements? (This is not just true of Trump, by the way.) Well, because it's been received conventional wisdom since the foundation of this republic that the president's words matter. They matter a great deal. 
Remember the endless arguments over whether Barack Obama should include the word "Islamic" when describing our jihadist foes? Remember how we've marked the great moments of prior presidencies by whether they "rose to the occasion" with words the American people needed to hear in times of fear and distress? Communication is a central part of the president's job description. 
And that brings me to the revelations this week that Donald Trump knew the coronavirus was far more deadly than the flu and yet deliberately played down the threat. I'm not going to rehash all the quotes, but the summary is in the tweet below, and the relevant recorded segments of Bob Woodward's interviews with Trump are at the link:
You're out of free articles
Create an account to unlock 1 more articles