What I Learned from Hanging With My Haters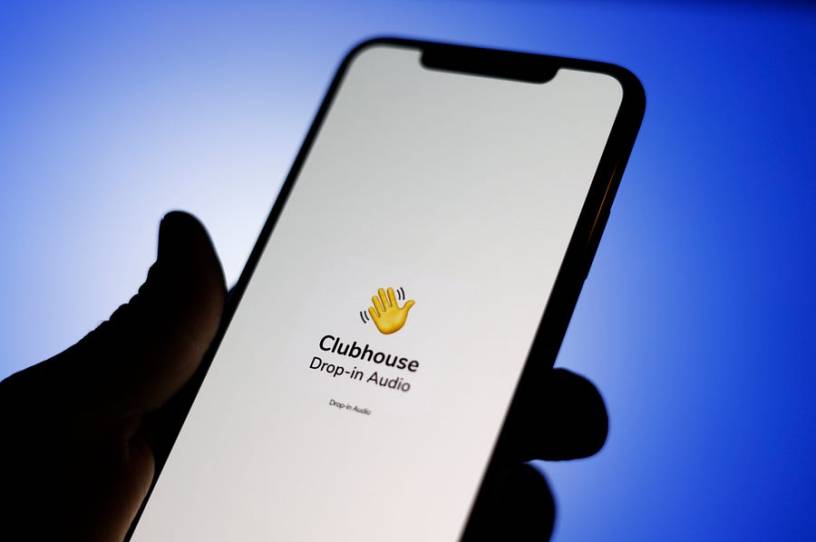 On Wednesday night the strangest thing happened. I'd just finished dinner and had time on my hands. Normally I spend Wednesday evenings on Zoom with a group of guys I served with in Iraq. We launched a Dungeons and Dragons campaign months ago, and we have a great time slaying evil orcs, looting hapless gnomes, and catching up on life. But our Dungeon Master is still in the military, so serving the country sometimes takes precedence over guiding our merry band of adventurers through the forests and caves of Phandalin. 
I was cleaning the kitchen when a friend shot me a direct message and told me that I was the subject of a Clubhouse conversation called "David French: Based or Cringe." For readers who aren't Very Online, let me translate. Clubhouse is a new social media app that allows you to host live conversations online—think of it as a cross between a conference call and a panel discussion. As for the title of conversation, "cringe" is pretty self-explanatory, but "based" is a term that I'd call vaguely complementary. I wasn't all that familiar with it, so I looked it up on Urban Dictionary. Here's the top definition:
The quality of having an opinion without regard for what other people think, often a controversial opinion but not always. Upon expressing such an opinion it is customary for others to acknowledge the person as being based.
It's not every day that you know someone is carrying on a live, public discussion about you, so I thought, I think I'll join. And join I did.
Get every newsletter and all of The Dispatch. Support quality, fact-based journalism.
Start Your Free Trial
ALREADY A PAID SUBSCRIBER? SIGN IN