When Everyone Is Right That Everyone Is Wrong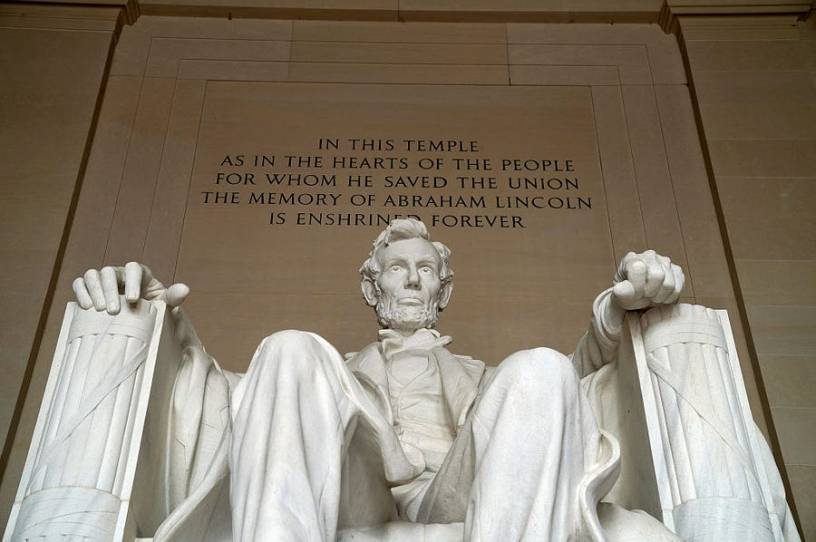 Last week my friend Bari Weiss reached out to me and asked me to write a guest post on her indispensable Substack, Common Sense. The subject was an extension of a debate I had with Chris Rufo on her podcast months before and something I've written about at length at the French Press—the threat to free speech from the anti-CRT laws that are sweeping America.
When I first debated Chris, the threat was theoretical. I was anticipating what these laws would do. Now we know what they are doing, and it's not pretty. I'd urge you to read the entire post for the details, but we're witnessing in real time increasing efforts to ban books, including books that no person could possibly label as critical race theory, efforts to identify key "trigger words" to identify grounds for making complaints under CRT law, and even efforts to ban photographs and other images from our nation's history.
For example, in my home county a group called "Moms for Liberty" has filed a complaint under the state's new anti-CRT law that takes aim in part at Norman Rockwell's famous depiction of Ruby Bridges desegregating Little Rock public schools. It's a tough painting to look at—it contains the n-word—but it portrays an American hero, standing tall, in a moment of incredible distress. 
But that's not the focus of this newsletter. I want to expand on a bit on the paragraph below. After describing the very real threat of left-wing illiberalism, I wrote this:
Get every newsletter and all of The Dispatch. Support quality, fact-based journalism.
Start Your Free Trial
ALREADY A PAID SUBSCRIBER? SIGN IN