When the 'Strongest Tribe' Leaves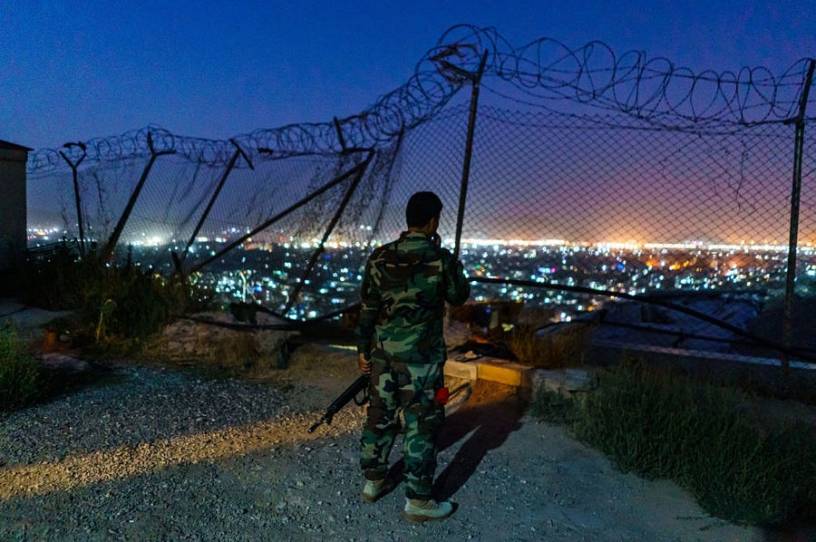 What makes a man willing to stand and fight, even if fighting might mean his death? The answer is complex and varied, involving combinations and permutations of hate, fear, love, patriotism, professionalism, fanaticism, and—a critical ingredient—hope. As we watch and lament the sudden and catastrophic collapse of the Afghan military, I want to do my best to answer why. Why did another American military ally collapse so quickly in the face of its enemies? 
This isn't the first time, after all. In 1975, the South Vietnamese army's retreat turned into a rout. In 2014, we watched in horror as entire divisions of the Iraqi army simply melted away, and a relatively small and militarily weak ISIS militia rampaged across regions of Iraq. And now, in 2021, after America invested billions and two decades in training the Afghan army, it has ceased to exist as an independent fighting force. 
Let's dispense with the quick and easy answer to the question, the one you see pop up all over Twitter. No, the collapse did not occur because the Afghan army (or the allied armies before them) were cowards. In fact, as Marc Thiessen points out today in the Washington Post, the Afghan army has taken immense casualties in the long fight against the Taliban. More than 50,000 have given their lives, including "2,600 through Aug. 5 this year."
That's not to say that they've always fought well. But they've still fought by the hundreds of thousands and died by the tens of thousands. We could say the same about our Iraqi allies with whom I served during the surge. No, we didn't trust them to fight in independent operations, but they did fight, and they took much higher casualties in our area of operations than we took, and we spent months in near-daily enemy contact. 
Get every newsletter and all of The Dispatch. Support quality, fact-based journalism.
Start Your Free Trial
ALREADY A PAID SUBSCRIBER? SIGN IN