Who Is a True 'Turncoat'?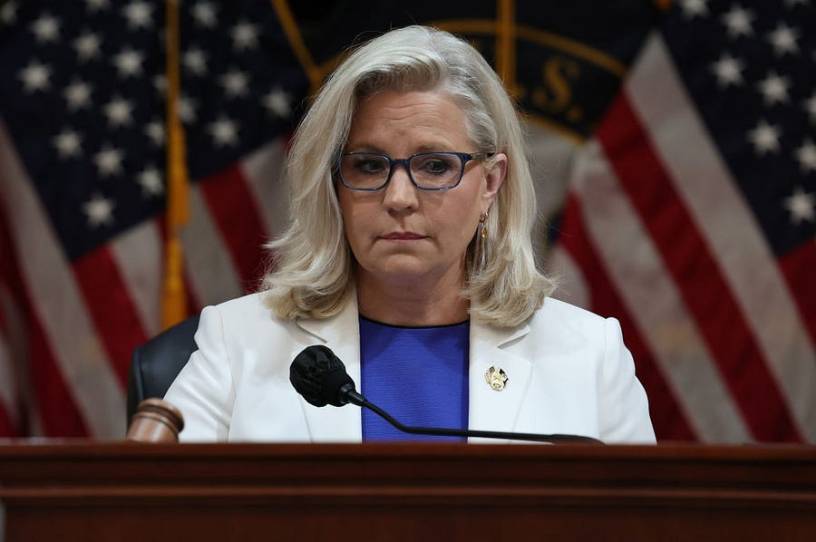 By the time you read this newsletter, it's likely that the Republican voters of Wyoming will have rejected Liz Cheney. After voting for Donald Trump twice and after voting for Trump's policies in Congress 92.9 percent of the time, Cheney is losing her seat for one single reason—she has taken the lead in investigating the most shameless attempt to overturn a presidential election in American history, an attempt that ultimately led a howling mob to storm the Capitol and disrupted the peaceful transfer of power for the first time since the Civil War.
That's it. That's the reason. Don't let anyone tell you that it's because she hasn't focused enough on her district. If she was as single-minded in opposition to the January 6 commission as she has been in support, she'd be able to serve in Congress indefinitely. She'd likely not even face a meaningful primary challenge. 
Yes, Cheney is demonstrating political courage. Yes, we should honor her for her stand. But I want to dig a bit deeper. I want to discuss the concepts of loyalty and honor and how the Trump right is turning them inside out and upside down. In MAGA world, Cheney is a "turncoat." And she's not the only one who faces allegations of disloyalty. Today Washington Post columnist Henry Olsen accused Mitt Romney of betraying his party by not endorsing Utah senator Mike Lee.
But this is false. Cheney and Romney (and Adam Kinzinger and Peter Meijer and other dissenting Republicans) are defending the party. They're upholding its ideals. And to understand why, we have to understand the core argument of the Trump right. If I've heard it once, I've heard it a thousand times. It has two parts:
Get every newsletter and all of The Dispatch. Support quality, fact-based journalism.
Start Your Free Trial
ALREADY A PAID SUBSCRIBER? SIGN IN