Why Do They Hate Us?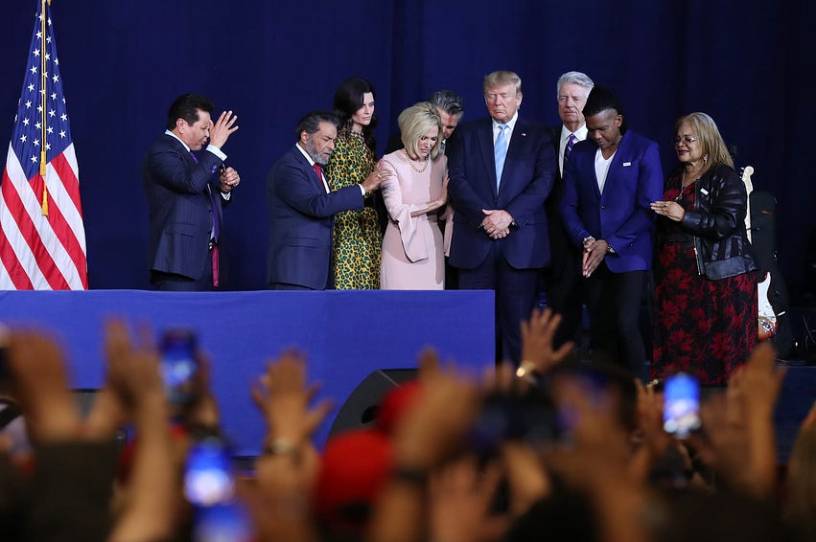 If there is any good to come from last weekend's Christian-nationalist "Jericho March," and other bizarre, angry, and sometimes-violent right-wing attacks on the 2020 presidential election, it's that the scales may start to fall from the eyes of thoughtful American Evangelicals. We will see the truth, and we'll learn that the story we tell ourselves about our own alienation from American culture is fundamentally wrong in many material respects.
In short, contrary to popular conservative Christian belief, Evangelicals are not just facing resistance for their righteousness: They are also reaping what they've sown with their own commitment to partisan politics and to sometimes unjust and even malicious policies that have no grounding in biblical ethics.
There is no question that many millions of theologically conservative Christians feel like they're increasingly under cultural siege, loathed and despised by the broader secular culture. The anger raises a critical question: Why?
Here's the common Christian answer, the one that's conventional wisdom in most conservative churches: "Just as Jesus and the apostles promised, the world hates us because of our faith. We reject the world's libertine sexual ethics and commitment to abortion, and thus the world rejects us."