Why Is So Much Diversity Training Radical and Weird?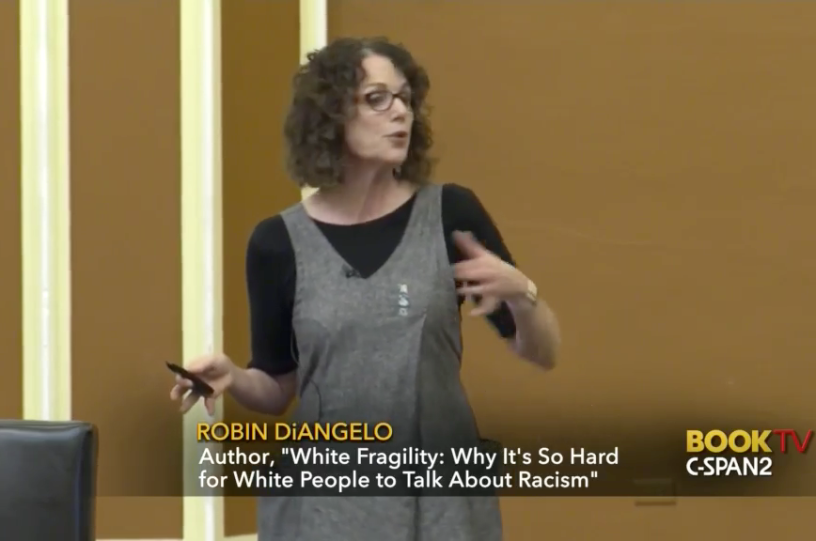 If you've followed the world of government and elite corporate diversity training, you're familiar with reports of truly bizarre and strange racial stereotyping, multiple emphatic denunciations of "whiteness," and sometimes even ritualistic compelled "confessions" of implicit bias or even compelled "apologies" to black and brown communities.
Let's take, for example, a report about diversity training in Sandia National Labs, a private employer that does significant contract work for the federal government. A City Journal contributing editor named Christopher Rufo obtained the relevant training materials, and they're … something:
[W]hite male employees must expose the "roots of white male culture," which consists of "rugged individualism," "a can-do attitude," "hard work," and "striving towards success"—which sound good, but are in fact "devastating" to women and POCs.

In fact, the trainers claim that "white male culture" leads to "lowered quality of life at work and home, reduced life expectancy, unproductive relationships, and high stress." It also forces this "white male standard" on women and minorities.