Will a God Gap Doom Dreams of Democratic Dominance?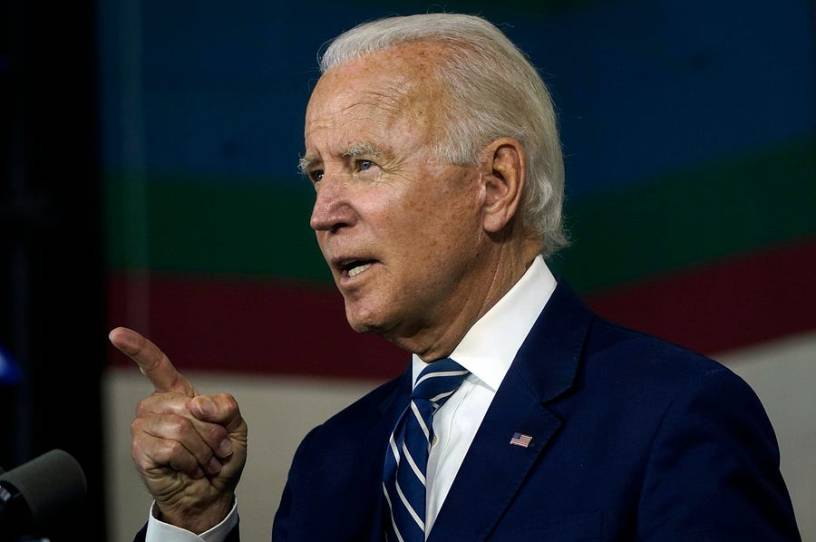 When I was putting the finishing touches on my book, there's one chapter I left on the cutting room floor. I now regret the edit. I spent page after page rebutting the idea that our present sharp political divisions are temporary because—to borrow the title of a famous recent book—the "emerging Democratic majority" will eventually swamp the GOP, destroy conservatism, and end the culture war. 
Put simply, it's a version of the argument that demography is destiny. The combination of more progressive younger voters and an increasingly diverse electorate meant that the future would (eventually) belong to the Democrats. And during the Obama era, at least, there seemed to be some solid evidence for the thesis. Then, the term wasn't "emerging Democratic majority." It was the "coalition of the ascendant."
In my (deleted) chapter, I argued no. I argued that demography wasn't destiny and that a combination of geography, demography, and religion would make Democratic domination elusive. 
Joe Biden's victory doesn't change my mind. And many smart Democrats are anything but confident in their inevitable triumph. In fact, they find the narrow Biden victory worrisome. After all, under the demography-as-destiny thesis, his win should have been more impressive. Not only was the electorate more racially diverse, Joe Biden also made gains with white voters. Biden's base grew, Trump's base shrank, and yet Biden still almost lost: Roughly 44,000 votes in three states "separated Biden and Trump from a tie in the Electoral College." In the words of a New York Times analysis, published today, rising diversity "might not help Democrats as much as they hope."
Get every newsletter and all of The Dispatch. Support quality, fact-based journalism.
Start Your Free Trial
ALREADY A PAID SUBSCRIBER? SIGN IN