Buzzed on Coffee and Double Standards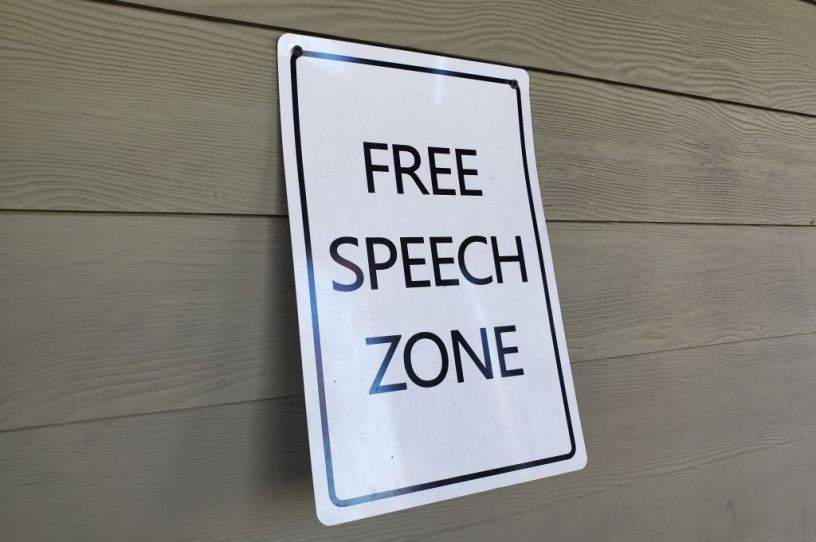 (Photo by Smith Collection/Gado/Getty Images)
Dear Reader (except those of you who got sick of leftover spaghetti),
Get ready for a stemwinder—I'm pretty jacked-up on caffeine, nicotine, and relief.
I've had a bunch of things on my plate lately—both figuratively and literally. The figurative plate-crowders have led to a lot of literal plate crowding. You see, to paraphrase Dewey Oxburger, I swallow a lot of stress—and a lot of pizza. But now that a good number of the stress-inducers are behind me, I think I gotta start taking better care of myself.
I watched a few clips of our excellent special episode of The Remnant and I was reminded of that scene from Friends where they're watching some old home movies of Monica when she was morbidly obese. She explains that the "camera adds 10 pounds" and Chandler asks, "How many cameras were on you?"