Czar Gazing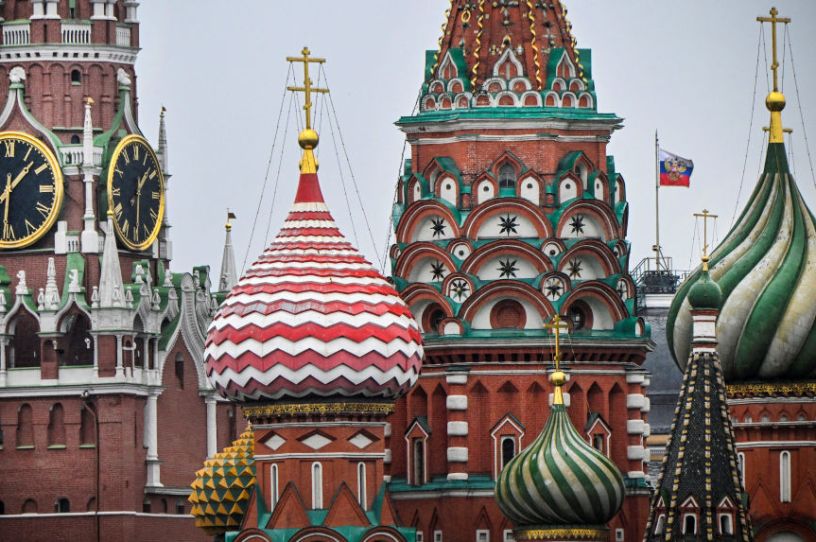 The Kremlin's Spasskaya tower and St. Basil's cathedral in downtown Moscow, on July 13, 2023. (Photo by Alexander Nemenov/ AFP/Getty Images.)
Dear Reader (especially the really slow ones),
Russia is a pretty crappy country.
I don't really like talking that way. But I kind of feel like the moment demands some bluntness.
Before you bring it up, let me concede the most frequent response to my outrageous "Russophobia." Yes, Russian literature is great. Not to be too reductionist, but near-constant war, lots of political oppression, and brutal winters are great incubators of top-notch novels.