Elizabeth Warren: Senator From Massachusetts—or the Roman Empire?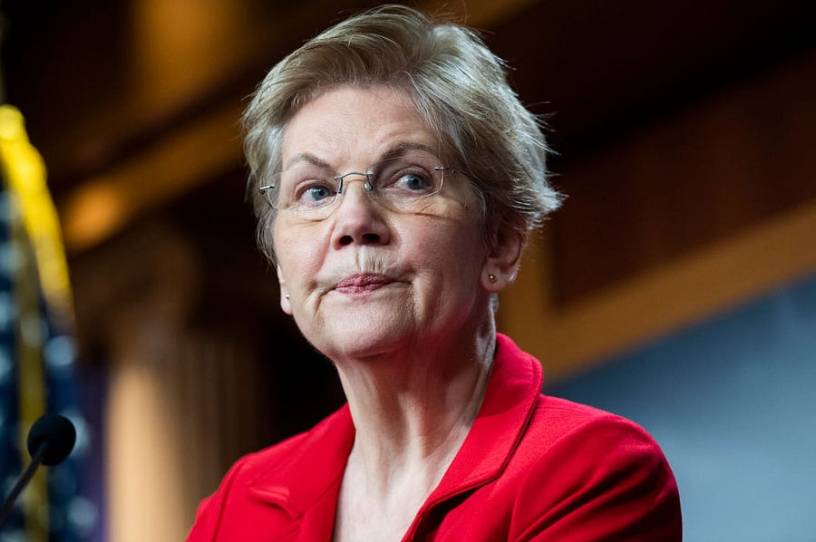 Dear Reader (not including the guy in the Corolla who won't get out of the left lane),
This should be the last G-File written from a car—well, from a moving car—for a while. We're heading east on Interstate 70 toward Denver and I had a fantastic breakfast burrito from the Love Muffin Café in Moab. (Try the Bombero.)
Let's start with something easy.
Sen. Elizabeth Warren tweeted something really stupid.