Exciting Politics Are Bad Politics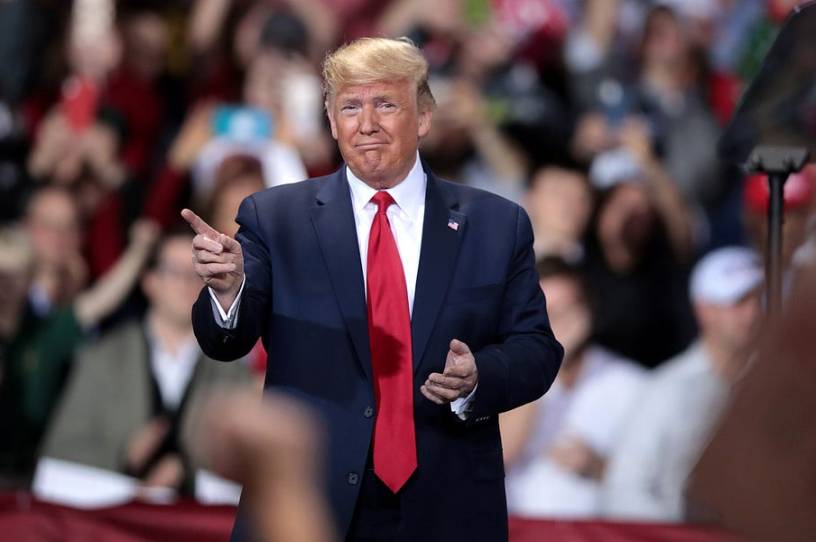 Dear Reader (Including whoever possesses the paperwork on Trump's last negative COVID test),
Probably my favorite scene in Poltergeist is where the "real" ghostbusters crew was all braggy about how they once videotaped a car supernaturally moving seven feet over a linoleum floor over a period of seven hours. Craig T. Nelson gives them a "yeah, whatever" face and opens the door to his daughter's haunted bedroom. Everything's flying around. An unplugged lamp flies through the air, docks with a lampshade, and turns on (which would be kinda porny on a planet inhabited by sentient table lamps). A toy Hulk is riding a flying toy horse. 
Still doesn't ring a bell? Okay, here:
Anyway, that creepy period of walking up the stairs to the bedroom? I think that was most of 2020. October is shaping up to be the bedroom scene and it's going to get worse. So, so much worse. 
You're out of free articles
Create an account to unlock 1 more articles