Morality as a Foreign Language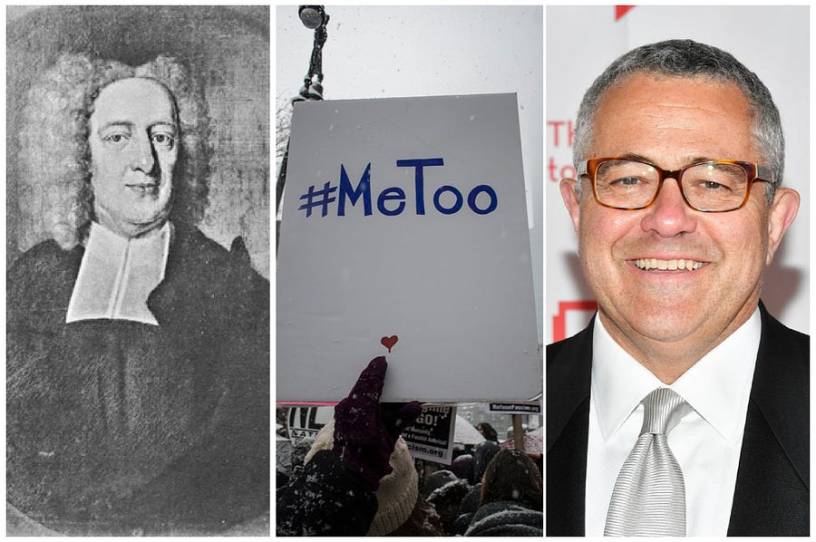 Dear Reader (Including the 7,199 people who are supposedly more influential than me),
Trigger warning: This "news"letter will mention Jeffrey Toobin.
Editor's Note: Unlike the last "news"letter about Mr. Toobin—which caused a few people to cancel their subscriptions—the jocularity will be kept within the borders of propriety and relevance.
Author's Note: I reserve the right at any time I deem necessary—or fun—to stray across those borders with the impunity of the Viet Cong on the Ho Chi Minh trail.