No Laughing Matter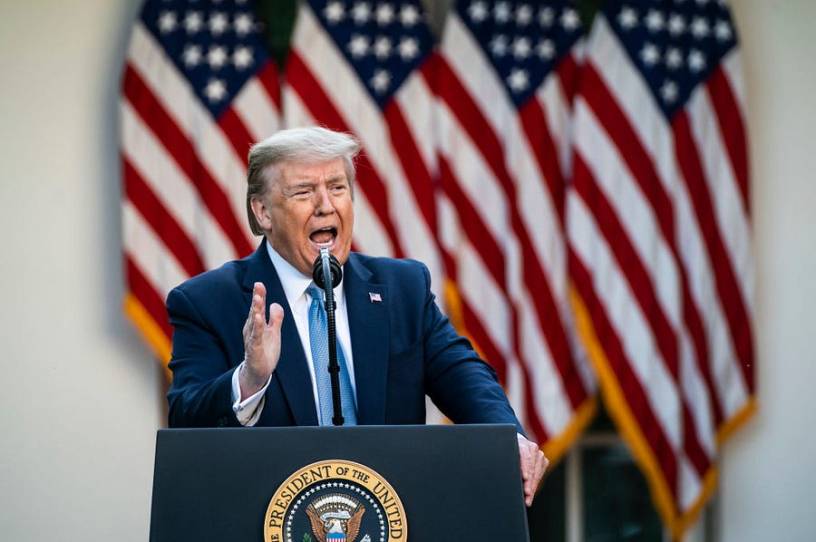 Remember all those Downfall videos? Weirdly the federal government doesn't keep reliable statistics on the number of Hitler-in-his-bunker parodies, but the YouTube "Hitler Rants" channel alone has nearly 2,000 videos. There's "Hitler Finds Out He was Not Accepted into Hogwarts," "Hitler Is Informed His Pizza Will Arrive Late," "Hitler Phones an Indian Call Center," and of course "Hitler Finds Out About the 'Downfall' Parodies." They still come out from time to time, but it's a trickle compared to the torrent of a few years ago. 
It's an interesting question of why they are so compelling and funny. One part of it is surely that it feels good to laugh at Hitler. But part of it is also more general. People who take themselves extremely seriously while making fools of themselves—sometimes known as "Going Full Gorka"—are almost always good for a laugh. (A brief digression: Before you invoke Godwin's Law, please know that I'm not about to compare Trump to Hitler in this "news"letter.) Studies show that 72 percent of the comedy gold in The Office falls into this genre. It's central to Christopher Guest movies like Spinal Tap and Waiting for Guffman, and if you took this stuff out of British comedy you'd be left with Eddie Izzard talking about Cake or Death, Russell Brand blabbing about drugs and capitalism, and Benny Hill chasing blondes with big boobs at high speeds. 
This tension of self-seriousness and silliness is why basset hounds are inherently funny and why we laugh when kids say the darndest things. 
I got to thinking about this when listening to the latest episode of National Review's The Editors podcast this morning. As I would expect, my friends and former colleagues were uniformly appalled by President Trump's claim of "total authority." It's a ridiculous claim and to contend otherwise is self-disqualifying. Charlie Cooke makes the very valid point that, while it's important to condemn the claim, one needn't take Trump very seriously when he says things like this because he won't act on it. Indeed, as Ramesh Ponnuru explains quite well, Trump doesn't know how to be an authoritarian—he doesn't even know how to be a president. He doesn't know how to use his actual powers effectively or get his own people to do his bidding competently. Look around the world: Competent leaders are using the pandemic to centralize power, Trump is still claiming to have total authority rhetorically, but in reality he's punting to the governors. 
Get every newsletter and all of The Dispatch. Support quality, fact-based journalism.
Get Started
ALREADY HAVE AN ACCOUNT? SIGN IN