Our Troll Addiction Epidemic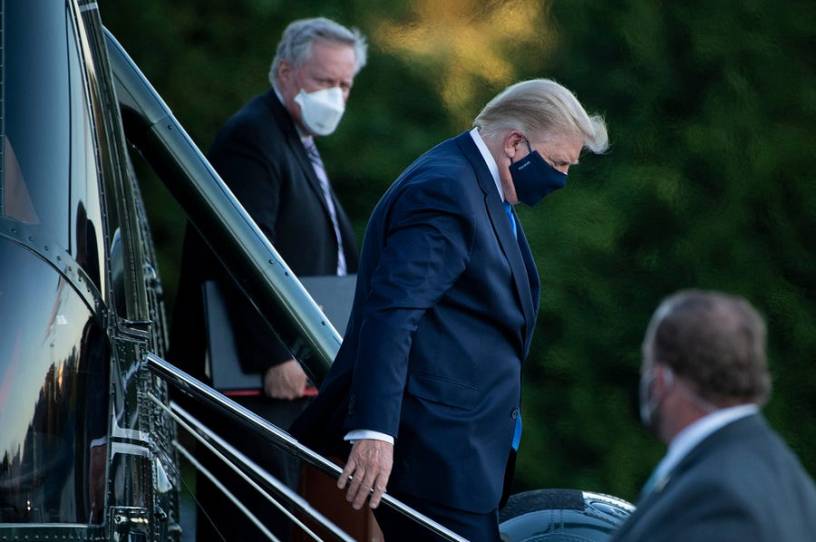 Dear Reader (Even those of you who continued to like Genesis after Peter Gabriel left),
True story: A friend of a friend once got pretty deep in debt with his bookie. One day the bookie showed up outside his house and asked him to get in his car. He was very friendly; "Come in, it'll be fine, I just want to talk."
First lesson in such situations: Don't get in the car. 
Anyway, the guy gets in the car and says he knows that he's a little behind on his payments, but he'll catch up soon. Not to worry. The bookie says something like, "That's great. I appreciate it. But I need you to swear it's coming soon."