Social Justification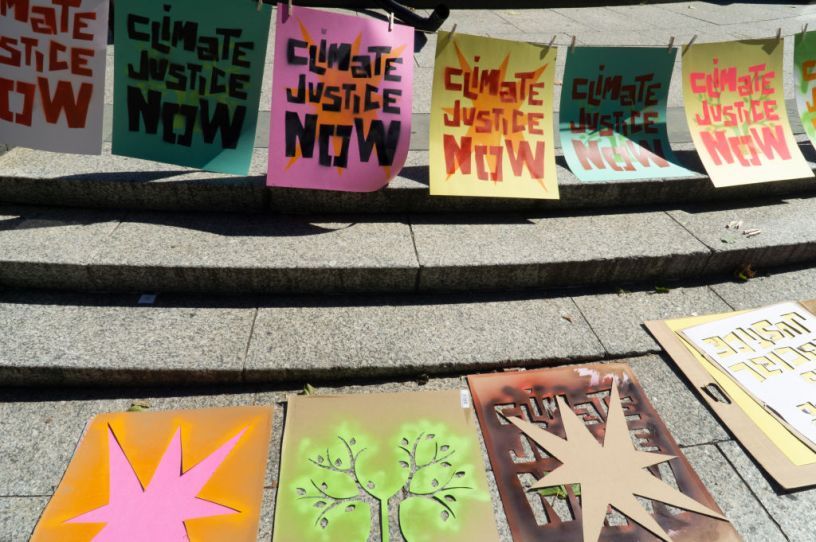 A climate change rally in New York. (Photo by: John Senter III/UCG/Universal Images Group/Getty Images.)
Hi,
So I wrote my normie column this week on Biden's and Trump's shared love of "Buy American" policies.
(What do I mean by my "normie" column? I mean the one that starts in the LA Times and has to be about 750 words with a beginning, middle, and end. It's therefore very hard to squeeze in long parenthetical asides and non-sequiturs that have as much to do with my main point as the pope reading the instructions on how to replace the carburetor on a Dodge Charger from the Vatican balcony.)
I also just finished a conversation with Coleman Hughes for The Remnant in which we talked a lot about race and identity politics. One of his critiques—and mine!—of a lot of talk about institutional racism is that it gives the self-appointed police of racial bias an open-ended writ to do things they couldn't otherwise justify.
Get unlimited access to our 10 daily and weekly newsletters, Dispatch Live broadcasts, article comments and community events.
Get Started
ALREADY A PAID SUBSCRIBER? SIGN IN