Something Short of Tragic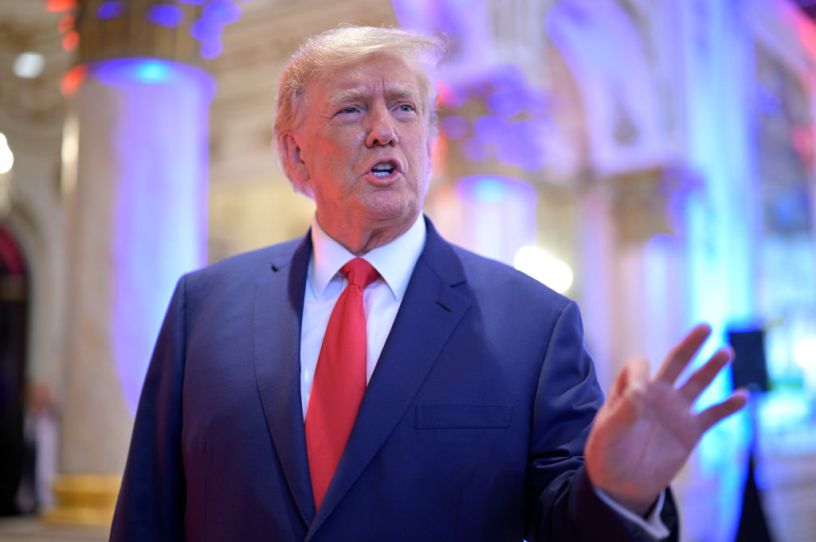 Former President Donald Trump. (Phelan M. Ebenhack for The Washington Post via Getty Images)
Hey,
I wrote my Los Angeles Times column on the sadness of Donald Trump's life right now. I won't reprise the whole thing here. I just want to use it as a jumping-off point.
While I find Trump's existence pitiable these days, I can't really muster much actual pity in the technical sense. Pity involves notions of compassion and sorrow for another's misfortune, and there are few people in public life I'm less inclined to allocate such feelings for. Even on issues where I am nominally on his side, I think he deserves all of the trouble he has invited upon himself.
For instance, I do not think Congress should make his tax returns public because I think punitively releasing tax returns is a bad practice, even when done against people I think have it coming.