The Ghost in the (Voting) Machine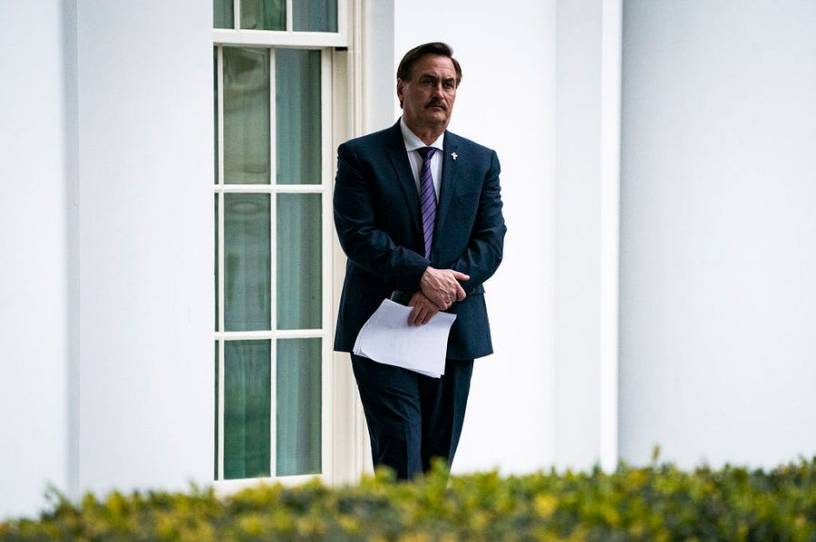 Dear Reader (Including those of you who also got distracted by the St. Petersburg Paradox while on deadline),
A couple of weeks ago, pillow magnate Mike Lindell attended a meeting at the White House to help figure out a strategy for Donald Trump to cling to power despite losing the election. A photographer snapped a picture showing his notes from the meeting, which included references to the Insurrection Act and declaring "martial law if necessary."
Before I go on, let us take a moment to bask in the weirdness of that.
If, six years ago, I had told you, "One of these passages will be accurate five years from today," you might pick this as one of the obvious fakes. Of course, it would depend on what the other snippets were. If the other choices included things like, "The national debt has passed 130 percent of GDP"—which it has—or, "Canada stays out of the headlines for another year," the Big Pillow Menace sentence would stand out as particularly implausible. But if the other passages were things like, "One year after border collies seized control of the federal government, kibble production has surged," you might find the suggestion that a Pillowy Bond villain was in on a conspiracy to keep the guy from The Apprentice in the Oval Office to be pretty plausible by comparison.