The Growing CHAZm in Seattle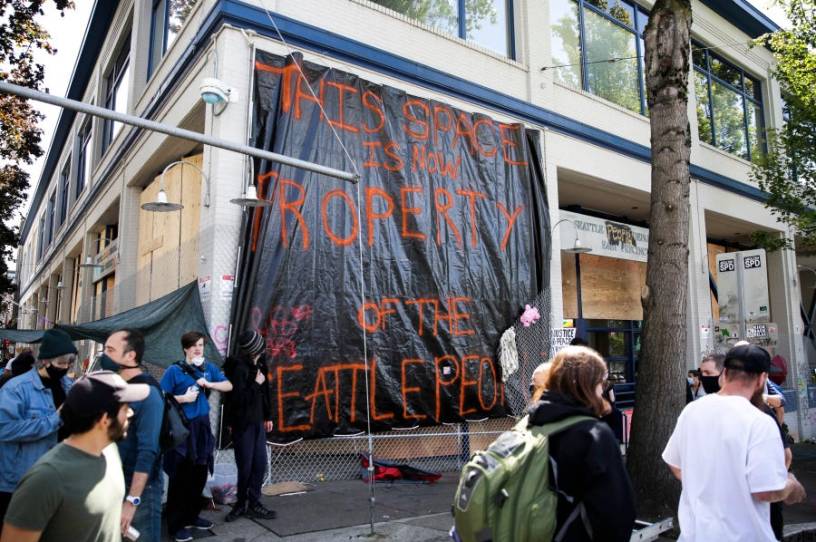 Dear Reader (Including those of you who are being repressed for seeing the violence inherent within the system),
As Grizzly Adams told some concerned Native Americans visiting from out of town, "Bear with me."
I love CHAZ. That's the Capitol Hill Autonomous Zone, a six-square block Wokeistan in the middle of Seattle, though I fear that they'll change the name to something more euphoniously transgressive any minute now. And, while I feel bad for the businesses and homeowners in the area who are watching their property values plummet like one of those applause-o-meter dials at a focus group for Sean Spicer's new one-man song-and-dance show at Branson, CHAZ is just too perfect not to talk about.  
For starters, we've been hearing for years that borders are terrible. Some wokevolk talk about borders the way you talk to a dog that craps on your new white rug: "Bad borders! Bad!"