The Hunter Biden Investigation
Happy Wednesday! Starting next year, Netflix plans to crack down on password sharing between viewers who live in different households—so consider this your three-month window to start figuring out workarounds.
Quick Hits: Today's Top Stories
Hunter in the Hot Seat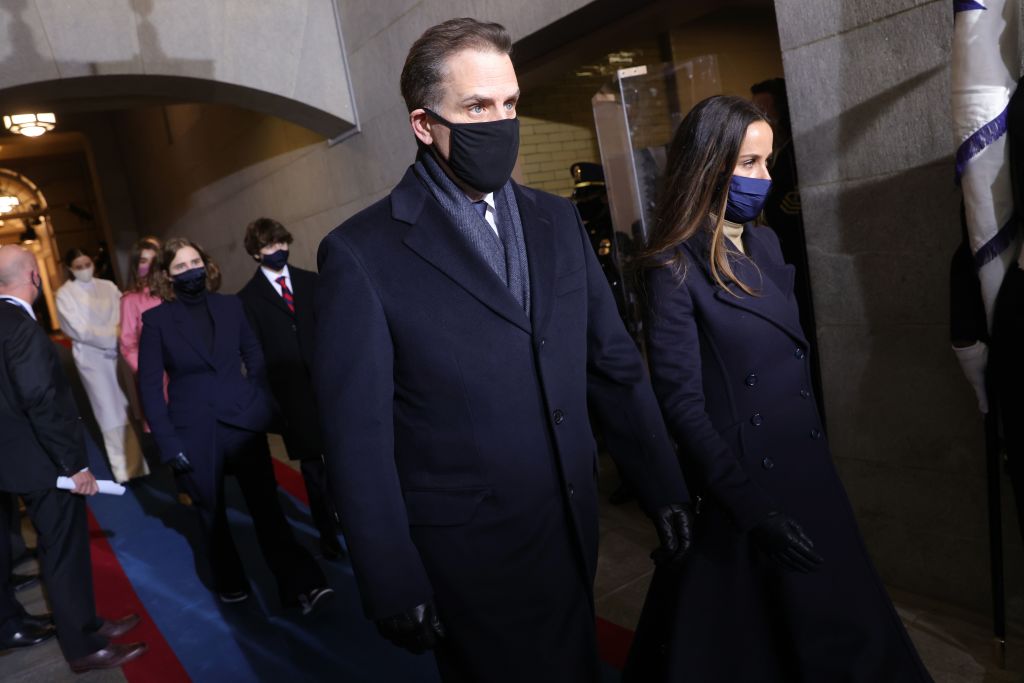 Asked by ABC News' George Stephanopoulos back in April about Hunter Biden's legal woes, White House Chief of Staff Ron Klain was adamant that everything was fine: "Of course the president is confident that his son didn't break the law."
The elder Biden himself was asked a similar question by CNN's Jake Tapper last week, and, although he echoed Klain by expressing confidence in Hunter, he was decidedly less categorical when it came to his son's legal exposure. "I'm confident that he is—what he says, and does, are consistent with what happens," the president said. "I have great confidence in my son. I love him. And he's on the straight and narrow, and he has been, for a couple years now. And I'm just so proud of him."
A few days earlier, the Washington Post had reported that, according to "people familiar" with the probe, federal agents investigating Hunter believe they've collected enough evidence to charge him with tax crimes and with lying on a government form related to a gun purchase. All that's left, per both the Post and the Wall Street Journal, is for the U.S. Attorney in Delaware—David Weiss, whom former President Donald Trump nominated in November 2017—to decide whether to pursue the case. Weiss was one of only two remaining Trump-appointed U.S. attorneys President Biden didn't ask to resign upon taking office in early 2021.