The Latest U.S. Shortage: Generic Drugs
Happy Wednesday! First they turned Winnie the Pooh into a gory slasher film, now they want to reimagine Bambi as a "vicious killing machine that lurks in the wilderness." We must prevent our childhoods from lapsing into the public domain at all costs.
Quick Hits: Today's Top Stories
Pharmaceutical Supply Chain Déjà Vu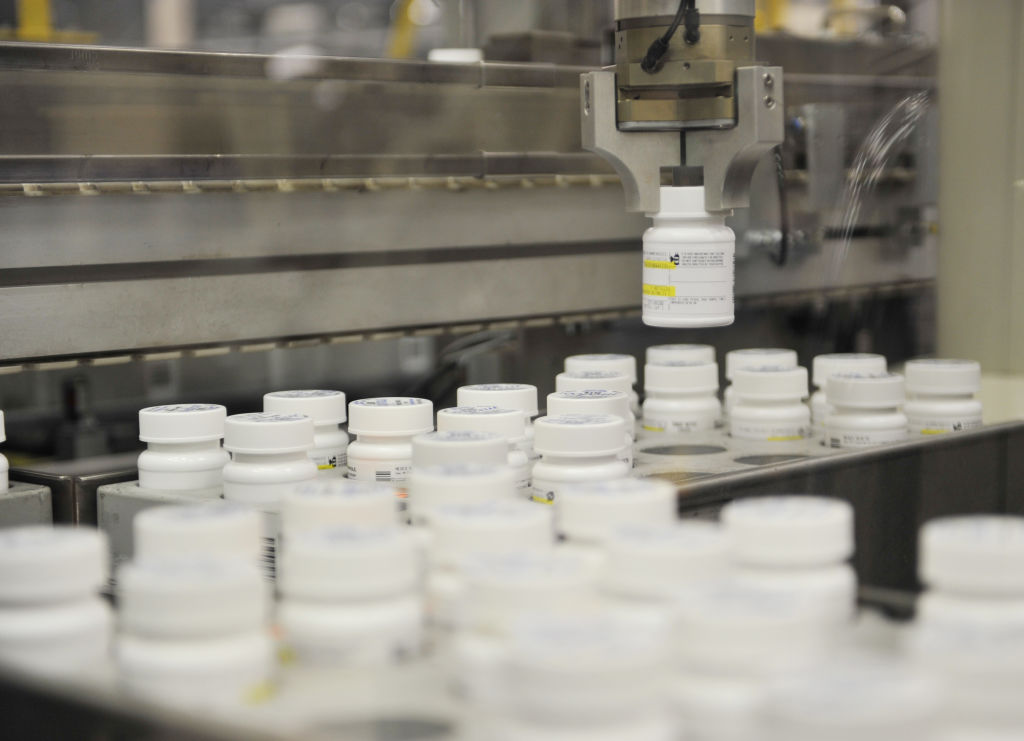 In the spring and early summer, it was baby formula. Now a new set of shortages is vexing American medical providers and their patients: Dozens of commonly-prescribed generic drugs, including amoxicillin and other antibiotics as well as antivirals, are in sudden high demand, and supply hasn't been able to keep up.
Communities across the country are experiencing a "tripledemic" right now as the flu, COVID-19, and RSV rip through schools and families. As we wrote to you last week, we're likely seeing the effects years of isolation and masking had on children's immune systems and natural rates of infection:
Pandemic safety measures suppressed the spread of RSV, leading to rock-bottom case counts in 2020. Now the virus is making up for lost time, reaching children who didn't catch it in the last couple of years. "We are also seeing two or three-year-olds that actually have fairly severe RSV because they weren't exposed to it when they were younger," Dr. Tina Tan—vice president of the Infectious Diseases Society of America and a pediatrics professor at Northwestern University's Feinberg School of Medicine—told The Dispatch. "Pediatric hospitals especially are completely overwhelmed."
You're out of free articles
Create an account to unlock 1 more articles