What's Behind the RSV Surge
Happy Monday! Do you like this newsletter? Do you want to help write this newsletter?
We're looking to hire a reporter to work with Declan and Esther on putting The Morning Dispatch together every day. If you have one to two years of journalism experience and think you might be a good fit, we hope you'll consider applying! More information about the job can be found here.
Quick Hits: Today's Top Stories
RSV Surges Among Infants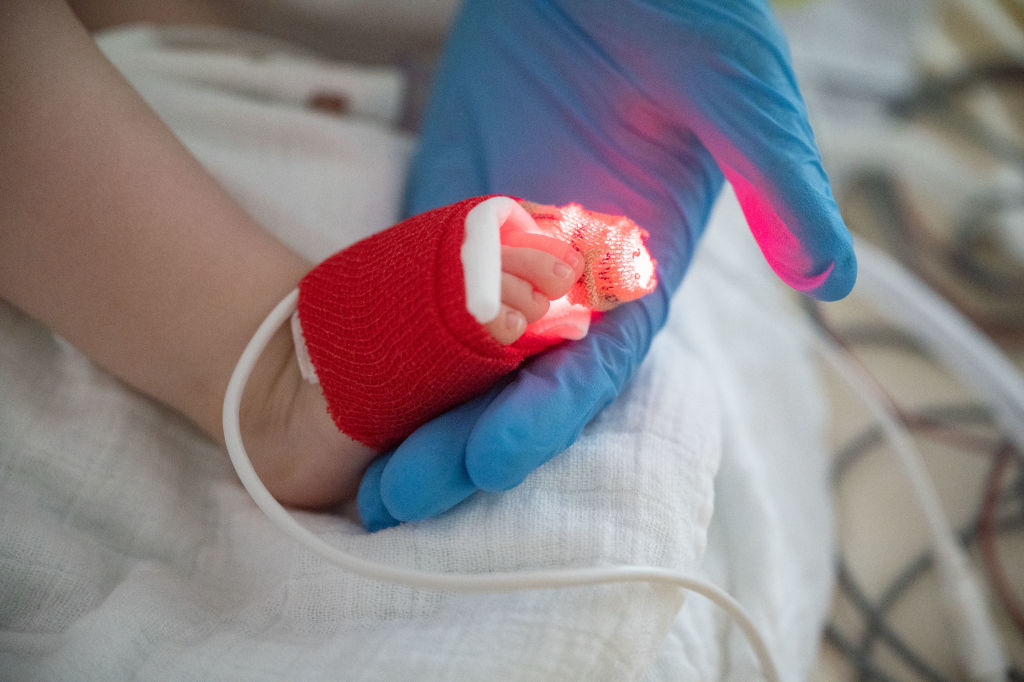 By the time the average toddler is spitting all over his second birthday cake in an effort to blow out the candles, he's likely already had a bout of respiratory syncytial virus (RSV).
Most children recover on their own in a week or two, but because so many catch RSV, even the small fraction of more severe cases adds up to a lot of sick babies. According to the CDC, RSV hospitalizes between 58,000 to 80,000 kids under five in the United States in an average year—and kills 100 to 300.