Video: Elon vs. Apple and the China Protests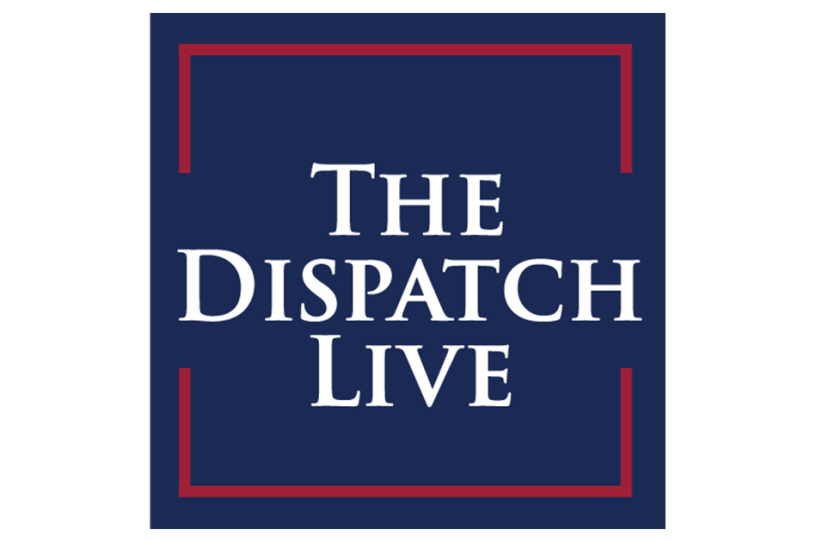 David, Declan, and Andrew kicked off Dispatch Live with a discussion of Elon Musk's feud with Apple and whether Apple's threat to remove Twitter from the app store would be an abuse of monopoly power. From there they moved on to the protests in China—why they are happening now and what tech companies and the U.S. government are doing right (and wrong) in their relationship with China. Also, David offered his perspectives on space exploration and Declan and Andrew debated the merits of soccer games having stoppage time.
To view this week's Dispatch Live, just click the YouTube link below. No password is necessary. Or, you can listen to the broadcast as a podcast. Directions for adding The Dispatch Live Podcast to your preferred podcast feed are below.
How to subscribe to The Dispatch Live Podcast:
Audio recordings of Dispatch Live will be available shortly after the show concludes on an unlisted podcast shared only with members of The Dispatch.