The Morning Dispatch: Biden and Tech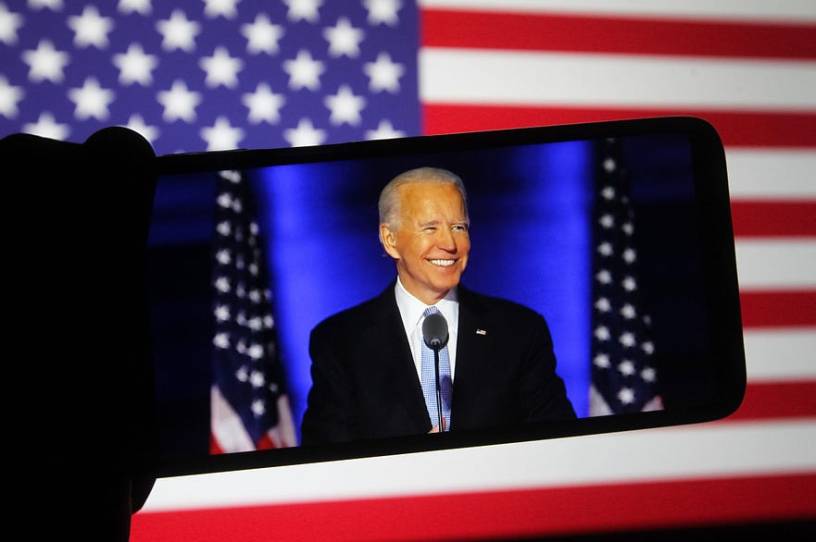 Happy Thursday! One year ago today, the WHO declared COVID-19 a pandemic, President Trump announced a 30-day European travel ban, the NBA suspended its season, and Tom Hanks tested positive for the virus. Or was it one month ago? All feels like a blur.
Quick Hits: Today's Top Stories
The House voted 220-211 on Wednesday to pass the $1.9 trillion American Rescue Plan, which will expand child tax credits, extend federal unemployment benefits, and send direct checks to millions of Americans, among other provisions. President Biden is expected to sign the bill into law on Friday.

The Senate voted on Wednesday to confirm Merrick Garland as Attorney General, Marcia Fudge as Secretary of Housing and Urban Development, and Michael Regan as administrator of the Environmental Protection Agency. All three were confirmed on a bipartisan basis.

President Biden directed the Department of Health and Human Services to purchase another 100 million doses of Johnson & Johnson's COVID-19 vaccine, to be delivered later this year. Johnson & Johnson's vaccine rollout has been slow out of the gate, with the White House telling governors Tuesday to expect less than 400,000 doses of the one-dose vaccine next week.