The Morning Dispatch: Biden Waffles on Refugee Caps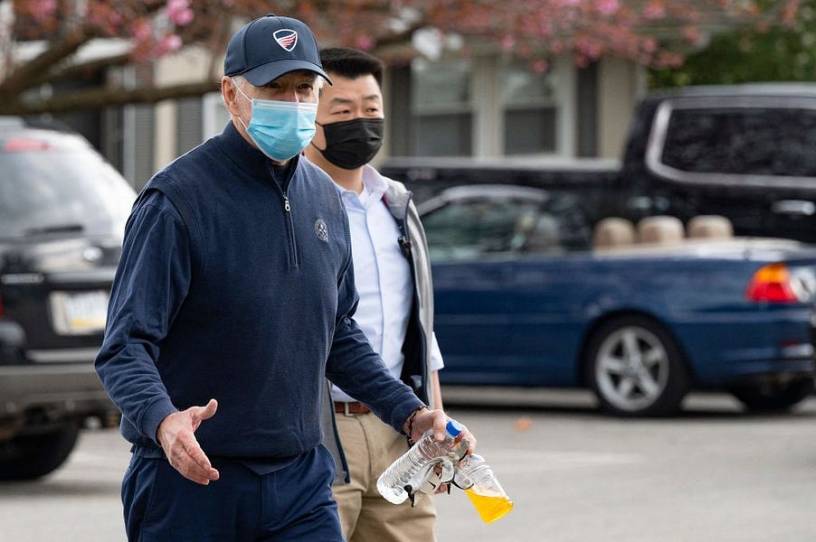 Happy Monday! All adults 18 and older should be eligible to make a COVID-19 vaccine appointment beginning today—nationwide! Go get that shot if you haven't already!
Quick Hits: Today's Top Stories
The Kremlin retaliated against the Biden administration's new sanctions on Friday, expelling 10 American diplomats from Russia and blacklisting eight current and former U.S. officials—including John Bolton and Susan Rice—from entering the country.

A 19-year-old gunman killed eight people at a FedEx facility in Indianapolis late last week, injuring several others. The gunman, who killed himself after the shooting spree, was a former FedEx employee and had documented mental health issues. A combined six people were killed in shootings in Kenosha, Wisconsin and Austin, Texas over the weekend as well.

A Hong Kong court on Friday sentenced Jimmy Lai—activist and founder of the Apple Daily newspaper—to 14 months in prison for his participation in pro-democracy protests in August 2019. Four other pro-democracy activists were sentenced as well.