The Morning Dispatch: Bloomberg Stopped, Frisked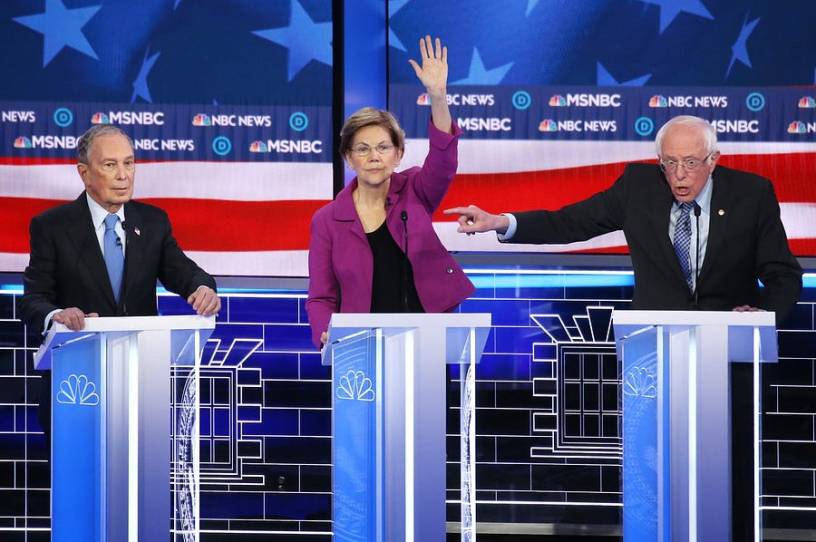 Happy Thursday! Normally we like to come up with a quick joke here, but we are filing this newsletter very late after watching the Democratic debate last night, and we sunk what's left of our remaining brainpower into that excellent subject line.
Quick Hits: Today's Top Stories
President Trump named Richard Grenell, currently ambassador to Germany, as acting director of national intelligence.

Members of several other 2020 campaigns are criticizing frontrunner Bernie Sanders for not releasing more medical records after he suffered a heart attack on the campaign trail last year. The Sanders campaign protests that they have already released as many health records as any other candidate.

After a thorough internal review, The Hill found that John Solomon "failed to identify important details about key Ukrainian sources" in his columns that were used by Rudy Giuliani and others as evidence of Joe Biden's alleged impropriety in Ukraine.