The Morning Dispatch: Delta Blues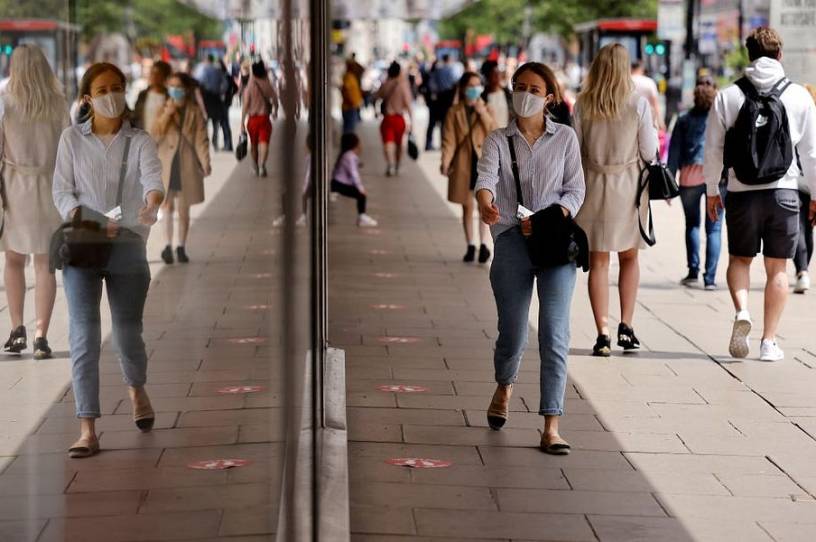 Happy Monday! We promise to let you know if you ever have something on your chin.
Quick Hits: Today's Top Stories
The federal eviction moratorium expired Saturday, two days after the Biden administration called on Congress to extend it. Democrats failed to muster enough support for retaining the policy, and Speaker Nancy Pelosi on Sunday night put the ball back in the White House's court. "Action is needed, and it must come from the Administration," a joint statement from House Democratic leaders read. The Supreme Court has signaled it would rule another extension of the policy through executive action unconstitutional.

American and British officials over the weekend formally blamed Iran for a drone strike last week on an oil tanker in the Arabian Sea. Iran has denied involvement in the attack—which killed two people—but Israeli officials believe the ship was targeted because it was managed by an Israeli company.

Protesters gathered in Paris and other French cities on Saturday in opposition to the "pass sanitaire" policy, leading to some skirmishes with police. The policy, which requires proof of COVID-19 vaccination, a negative test, or evidence of prior infection for entry into many public places, is set to be expanded next week.