The Morning Dispatch: Grading the Census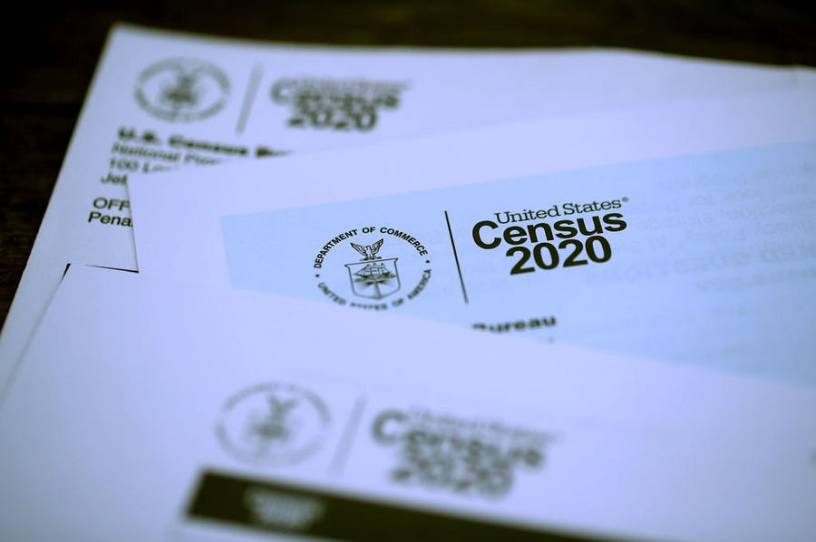 Happy Monday! Your Morning Dispatchers are incredibly grateful last night's thunderstorms wiped away the near record-high heatwave D.C. experienced this weekend. Thank you as well to Willis Carrier, for inventing air conditioning 120 years ago. 
Quick Hits: Today's Top Stories
Russian Defense Minister Sergei Shoigu claimed Russian forces completed their "liberation" of the Azovstal steel plant in Mariupol on Friday, taking control of the last stronghold of Ukrainian resistance in the city. Ukraine has not yet confirmed the complete fall of the southeastern port city; Russian state media reported 2,439 Ukrainian soldiers holding the steel plant surrendered last week, many of whom were taken to a former penal colony as prisoners. President Joe Biden on Saturday signed into law the $40 billion aid package for Ukraine passed by Congress last week, and finance ministers of the Group of 7 nations agreed to provide $19.8 billion to support Ukraine's economy over the coming months.

District Judge Robert Summerhays of Louisiana granted a preliminary injunction on Friday blocking the Biden administration from moving forward with its planned termination of Title 42, the pandemic-era immigration policy that allowed officials to quickly turn away migrants at the United States' southern border. The administration had planned to lift the policy today, and a Justice Department spokesman said the agency intends to appeal the decision, arguing the CDC determined the measure was "no longer warranted."

Australian Prime Minister Scott Morrison conceded defeat Saturday as voters cast out the conservative Liberal-National Coalition (LNP) after nine years in favor of Anthony Albanese and the progressive Labor Party. A handful of races remain too close to call, but Labor has already won enough seats in Parliament to form a coalition government, despite securing only 33 percent of the total vote, compared to the LNP's 36 percent.