The Morning Dispatch: Is a COVID Booster in Your Future?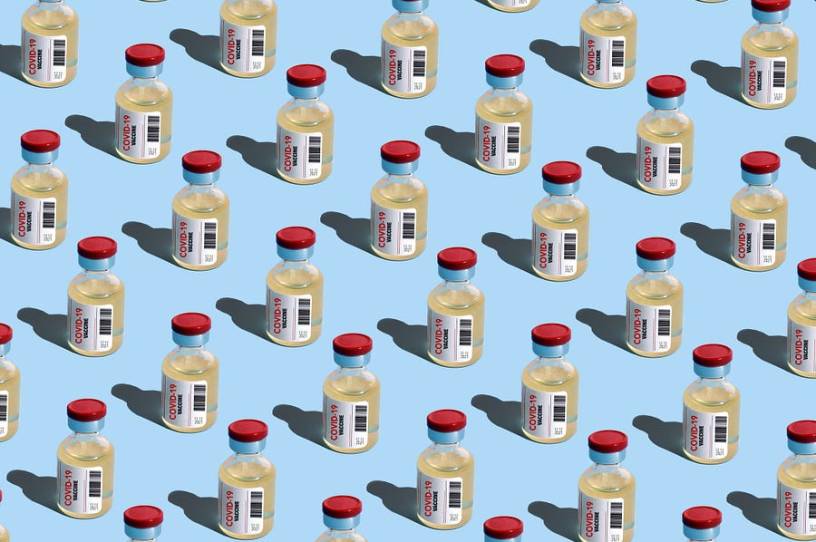 Happy Wednesday! The mainstream media may have declared the Brookings Institution the winner of last night's softball game, but we're going to hold off on jumping to any conclusions until any and all legal challenges play out in court. 
(We lost by one run after a discrepancy emerged in the two teams' scorebooks. Can't wait for the rematch in the playoffs.)
Quick Hits: Today's Top Stories
Mass unrest has swept through South Africa in recent days in response to the jailing of the nation's former president, Jacob Zuma. Police in the country say the rioting and looting has led to more than 70 deaths and 1,200 arrests. South Africa's Constitutional Court sentenced Zuma to 15 months in prison last month for contempt of court after he refused to appear before a government-appointed commission looking into corruption that allegedly took place during his presidency.

The Bureau of Labor Statistics reported yesterday that the Consumer Price Index (CPI) jumped 0.9 percent in June, the largest month-over-month increase in the inflationary measure in 13 years. On an annual basis, CPI is up 5.4 percent.
You're out of free articles
Create an account to unlock 1 more articles