The Morning Dispatch: Is Twitter Secure?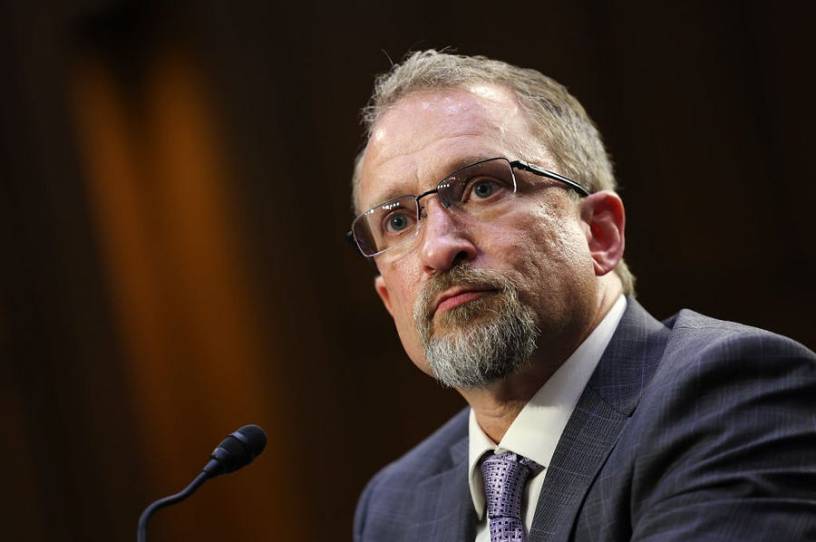 Happy Wednesday! And happy seventh birthday to one of the dumbest news cycles in recent memory.
Quick Hits: Today's Top Stories
The Bureau of Labor Statistics reported Tuesday that, as measured by the Consumer Price Index, the annual rate of inflation decreased in August for a second consecutive month, from 8.5 percent to 8.3 percent. That figure was driven largely by falling gas prices, however, which obscured alarming rates of inflation in other areas of the economy, like food, shelter, medical care, furniture, and cars and trucks. Core inflation—which excludes the 5-percent drop in energy prices and 0.8-percent jump in food prices—increased at a 6.8-percent annual rate in August. The news all but ensured the Federal Reserve will continue aggressively hiking interest rates in the coming months, sending stocks tumbling. The Dow Jones Industrial Average fell 3.94 percent on Tuesday—the index's worst day since June 2020—and the S&P 500 dropped 4.32 percent.

The primary season is officially over after Democratic and Republican voters in New Hampshire, Delaware, and Rhode Island went to polls yesterday. Some key takeaways:

In New Hampshire's GOP Senate primary, retired Brig. Gen. Donald Bolduc—a MAGA candidate who denies the legitimacy of the 2020 election—narrowly edged out state Sen. Chuck Morse, who conceded around 2 a.m. Wednesday morning. Bolduc will face incumbent Democrat Sen. Maggie Hassan in the general election.