The Morning Dispatch: Johnson & Johnson Vaccine Hits a Snag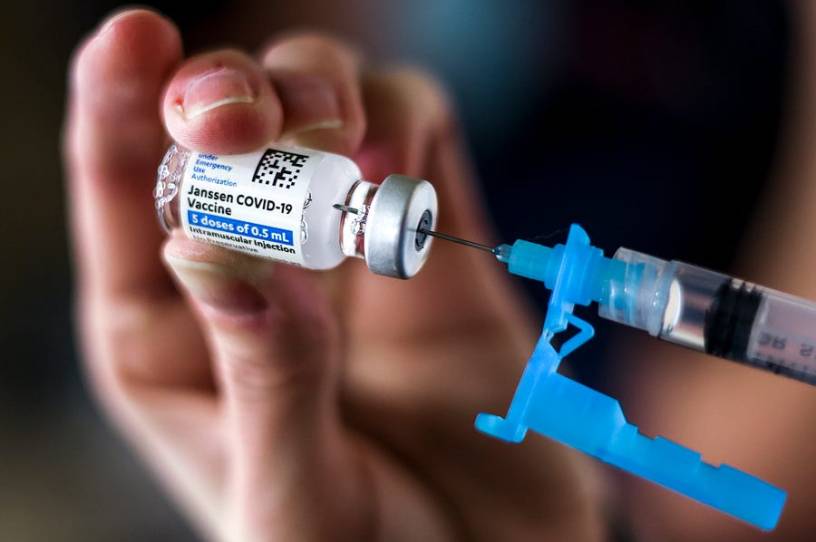 Happy Wednesday! What will come first: President Joe Biden's first address to a joint session of Congress set for April 28, or the Chicago Cubs' offense managing to score more than three runs?
Quick Hits: Today's Top Stories
The Food and Drug Administration and Centers for Disease Control (CDC) issued a joint statement yesterday recommending a nationwide pause in the administration of Johnson & Johnson's COVID-19 vaccine due to six reported cases of vaccine recipients (out of 6.8 million doses administered) developing a rare and severe type of blood clot. The Advisory Committee on Immunization Practices will meet today to review the data and determine a path forward.

President Biden will announce a complete, conditions-free troop withdrawal from Afghanistan by September 11 of this year, a senior administration official told reporters yesterday. The drawdown will begin prior to the May 1 deadline the Trump administration negotiated with the Taliban last year, but won't be completed by then.

Defense Secretary Lloyd Austin, meanwhile, announced yesterday the United States will reverse the Trump administration's planned troop reduction in Germany and actually boost America's presence in the country by 500 troops.