The Morning Dispatch: MLK in Montgomery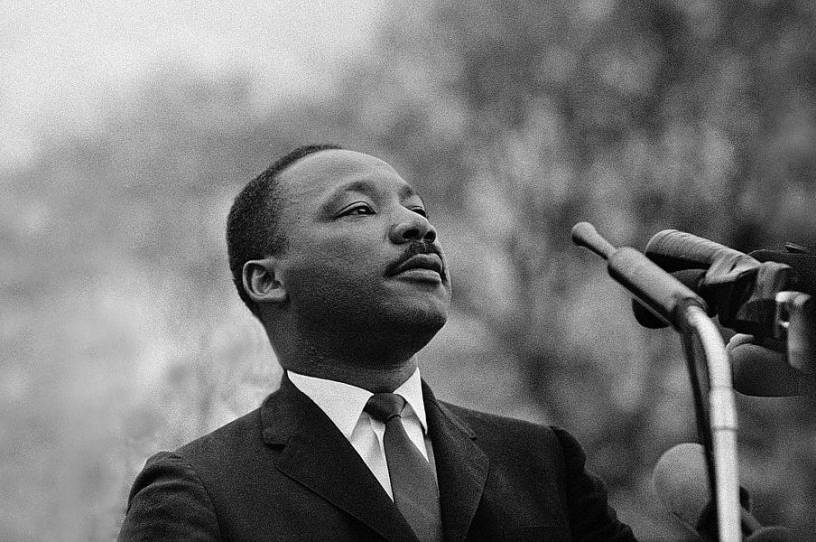 Happy Monday! Only two more days until we can all place orders for four "free" COVID-19 rapid tests, which, once ordered, will ship after an additional 7 to 12 days. Just in time for the arrival of the Omicron wave!
Quick Hits: Today's Top Stories
Up to 70 Ukrainian government websites were targeted in a cyberattack over the weekend. The websites' functionality and data were reportedly not compromised, but ominous messages—"be afraid and wait for the worst"—were posted on homepages. Russia has denied responsibility for the hack, but Ukrainian officials believe Russian forces were behind it and U.S. national security advisor Jake Sullivan said yesterday it "would not surprise" him if Russia was the perpetrator. Russia has reportedly been moving additional tanks, rocket launchers, and other military equipment toward its border with Ukraine over the past week. 

Russia's Federal Security Service said Friday—and an anonymous Biden administration official confirmed—that Russia had arrested several members of the REvil hacking group believed to be behind many of last year's ransomware attacks on American companies, including the Colonial Pipeline.

North Korea on Friday conducted its third and fourth missile tests of recent weeks, with the country's state media asserting over the weekend its military had successfully launched two ballistic missiles from a train car and hit a target in the ocean.