The Morning Dispatch: New Hampshire Winnows the Field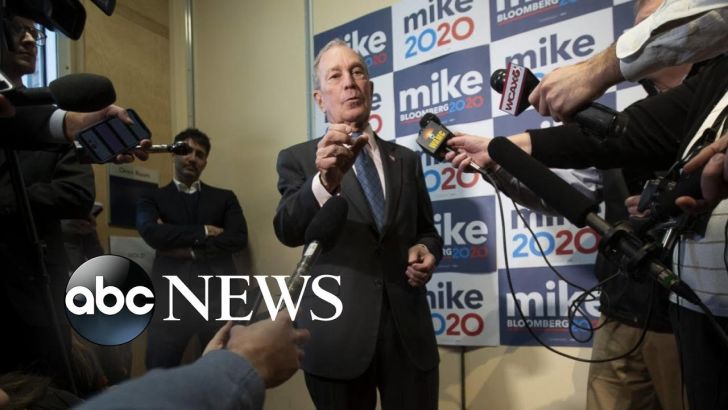 Happy Wednesday! There were results in New Hampshire last night, but we don't want to overlook the most important news of the day: How did Siba, a standard poodle, beat out Daniel the golden retriever at the Westminster Dog Show?!
Quick Hits: Today's Top Stories
The Department of Justice has overruled its own prosecutors to ask a judge not to sentence former Trump adviser Roger Stone to a lengthy prison term for lying to Congress and tampering with witnesses in his trial.

The World Health Organization continues to sound the alarm about the global coronavirus outbreak, calling the virus "a very grave threat for the rest of the world." More than 43,000 people globally have contracted the disease.

In a long-awaited step towards justice, Sudan will hand over its thuggish former president Omar al-Bashir to the International Criminal Court to face war crimes charges related to the genocide his regime carried out in Darfur.